May 25, 2016
A letter from the VP for human capital: University support staff vacation accrual changes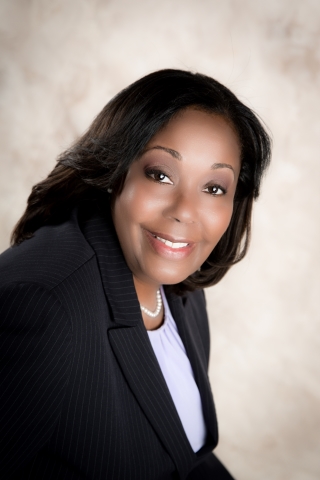 Good morning!
I bring you good news this morning. The Kansas Board of Regents approved a change to make university support staff's leave accrual parallel to unclassified professional employee's leave accrual. The change will be effective June 5 but will not show up on leave reports in HRIS until June 23 — when the payroll cycle ends.
This modification is demonstrative of the value that Kansas State University and the Division of Human Capital Services place on a total rewards strategy that is fair across the university. Kansas State University values hard work but also a healthy work-life balance. Employees should be rewarded for their time, dedication and skills that they provide to further the university's mission. As part of the Total Rewards initiative, it will be a significant investment in Kansas State University employees, adding more than $737,000 for increased accrued liability.
All non-exempt, or hourly, employees will earn vacation leave based on hours in pay status.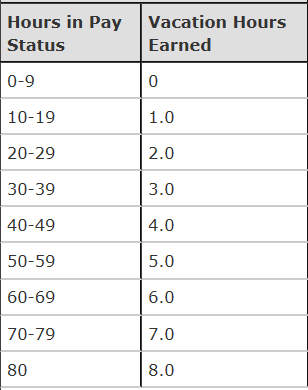 All exempt, or salaried, employees will earn vacation leave based on their appointment time or full time equivalency.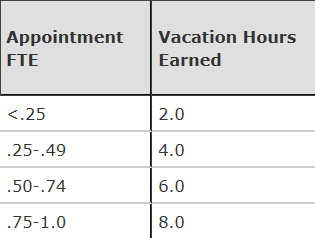 Employees will earn vacation leave the first and second biweekly pay periods during the first 11 months of the fiscal year, July to May. There is a limit to how much vacation leave can be earned in one fiscal year and a maximum balance limit for vacation leave accrual. Vacation leave cannot exceed 176 hours per fiscal year and employees who have accrued 304 hours may not accrue any additional time until the leave balance is under 304 hours.
Sincerely,
Cheryl Johnson
Vice president for human capital