August 28, 2015
Lunchtime rock climbing this semester on Fridays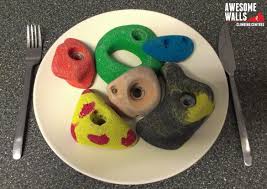 Rec Services will offer staffed rock climbing hours from 11:30 a.m. to 1:30 p.m. this semester on Fridays.
The normal hours at the climbing wall are from 4-10 p.m. Monday and Tuesday and 4-9 p.m. Wednesday-Friday, so the new time offers an alternative to those who either cannot come in the evenings or those who prefer to avoid possible evening crowds.
For questions please contact Travis Redeker at tredeker@k-state.edu.