April 21, 2015
Summer Advising Institute registration open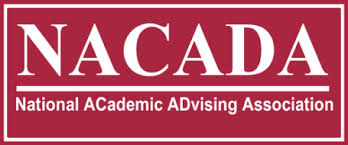 Registration is now open for the third annual K-State/National Academic Advising Association Summer Undergraduate Academic Advising Institute.
The May 20-21 institute will feature keynote addresses by Shane J. Lopez, Gallup senior scientist, and Ruth A. Darling, past president of the National Academic Advising Institute and associate provost for student success at the University of Tennessee, Knoxville, as well as breakout sessions, presentations and posters/table displays organized by K-State faculty and staff. Registration, which includes a luncheon on the May 20 and breakfast fare on May 20 and 21, is free and open to all K-State faculty and staff.
Read more information about the Summer Advising Institute or contact Steve Dandaneau at dandaneau@k-state.edu or Carla Jones at cjones@k-state.edu.