January 29, 2015
Chinese acrobats to perform Friday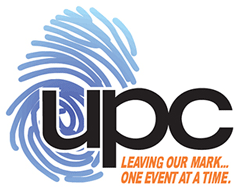 Feast your eyes on the amazing Chinese acrobats at Cirque Du K-State, brought to you by the Union Program Council's Multicultural and After Hours committees.
Be entertained and learn about Chinese culture and customs at 8 p.m. Friday, Jan. 30, in Forum Hall on the ground floor of the K-State Student Union. The event is free with no ticket required and the doors will open at 7:30 p.m.
For additional information on this event or for a complete list of all activities, visit k-state.edu/upc or call the Union Program Council office at 785-532-6571.