November 14, 2014
Circolo italiano meeting: Italiano, jazz, conversation with Lisa Engleken Nov. 18
Submitted by Christopher Renner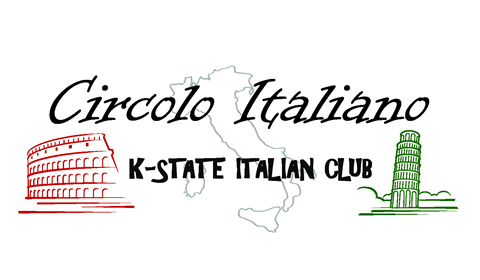 Circolo Italiano, the K-State Italian Club, will meet at 7 p.m. Tuesday, Nov. 18, in Room 226 of the K-State Student Union. We will connect via Skype with Lisa Engelken, Kansas native, Italian speaker and jazz artist.
Engelken majored in Italian at the University of Kansas and spent a year in Naples studying the works of playwrite and screenwriter Eduardo de Filippo. She will talk about her experience of learning the language as well as how she uses the language in her career as a jazz vocalist.
Engelken has released her new album "Little Warrior" that she describes as an exploration of dissonance and consonance, a "travelogue" of parallel musical and spiritual journeys of the past three years. The title of her album alludes the writings of Chögyam Trungpa.
Engelken produced, arranged and wrote the 11 arresting tracks that climb to the heavens above and swoop down to the depths below, painting an aural chiaroscuro of the soul. "Little Warrior" was just named among the Best of 2013 by the Jazz Journalists Association, and esteemed jazzologist Lofton Emenari III, who named "Little Warrior" to his top 10 list of jazz releases 2013.