September 17, 2014
Educational technologist to discuss immersive learning environments in Second Life Sept. 18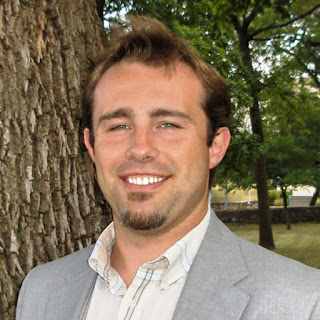 Sonny Painter, educational technologist with the teaching and learning technologist department at the University of Kansas Medical Center, will present "Second Life Grants and Projects at KU Medical Center" at noon Sept. 18 in 124 Bluemont Hall.
The School of Health Professions at the University of Kansas Medical Center continues to lead in the realm of virtual immersive environments. Painter will demonstrate three uses of immersive learning environments in Second Life.
The nurse anesthesia program simulates anesthesia of virtual patients. The physical therapy and occupational therapy departments have teamed up to evaluate virtual homes for accessibility issues. Currently, the dietetics and nutrition department has received a $2 million National Institutes of Health grant to study weight management in a virtual environment. His presentation will be live in Second Life and it will demonstrate some of these activities, as well as discuss their impact on learning and the feasibility of implementation.
This presentation will be via Zoom videoconferencing. If you wish to participate via videconference, please contact Rosemary Talab for a meeting ID number at talab@k-state.edu.