May 24, 2011
High Ropes Challenge at K-State Challenge Course
Submitted by Recreational Services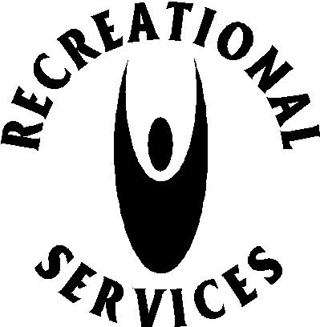 Recreational Services is offering a High Ropes Challenge at the K-State Challenge Course on Thursday, May 26, from 5-8:30 p.m.
If you are looking for a fun activity to kick off the summer, this is it! Sign up yourself, with friends or family!
Prices are: $10 for students, $12 for faculty/staff or student spouse, $15 for faculty/staff spouse/family member and $18 for general public.
Activities include power pole, heebie jeebie, flying squirrel, and giant swing.
Trained staff will guide participants to ensure a safe, enjoyable experience. The challenge course is accessible to people of all physical abilities.
The deadline to sign up in the administrative office at the Rec Complex is Thursday, May 26, by 1 p.m.
Note: For individuals who are at working until 5 p.m., it is okay to be a few minutes late!