August 20, 2014
UPC, K-State Athletics present fireworks and football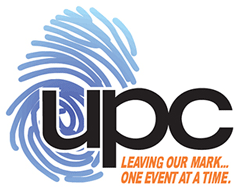 Celebrate the Wildcats with fireworks Saturday, Aug. 30, at Bill Snyder Family Stadium for the 2014 football season opener.
After K-State takes on Stephen F. Austin State University in the first match up of the season, K-State Athletics and Union Program Council will present fireworks synchronized to music from all generations and genres to light up the sky.
For additional information or for a complete list of all Union Program Council activities, visit k-state.edu/upc or call the office at 785-532-6571.