August 8, 2014
New fall course on regulation of animal drugs, vaccines to be offered at K-State Olathe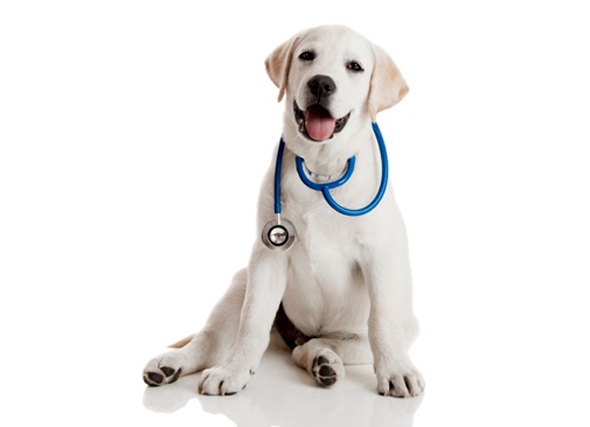 Graduate students, working professionals and executives in the animal health industry will have a new educational offering through K-State Olathe. Regulatory Aspects of Drug and Vaccine Development in the Animal Health Industry will be taught by Michael Apley, College of Veterinary Medicine, and Paige Adams at the Olathe campus. The course was developed with input from industry leaders.
This new course will address a strong need in industry for greater understanding of the regulatory requirements of different federal agencies. The course is designed for the nonexpert to understand go-to-market guidelines associated with animal health product development and manufacturing. Senior executives in leading animal health companies who routinely deal with regulatory product development guidelines also will be contributing their expertise as guest lecturers.
The course is open to degree-seeking students in the biomedical science-veterinary program and other programs as well as to nondegree seeking students. It can be taken through distance or on the K-State Olathe campus for one evening per week.
Interested students and professionals may find more information on the course and enrollment process.