August 4, 2014
K-State Online: Canvas mobile app for iOS, Android devices
Submitted by Christine Doucette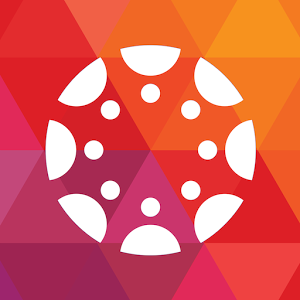 One of the great benefits of K-State's new learning management system is the free Canvas by Instructure mobile app. The app shares many of the same features of the Web version of Canvas, which includes:
Manage your inbox/conversations, profile, to-do list and notifications
View files, modules, pages, syllabus, announcements
Participate in discussions and groups
Submit quizzes and assignments, view results and answers and grade and provide feedback via the iOS SpeedGrader app
To download the Canvas by Instructure app for iOS devices, go to the iTunes App Store.
To download the Canvas by Instructure app for Android devices, go to the Google Play Store.
Note that functions vary from phone to tablet versions, and Android to iOS devices. Versions of the mobile apps for all devices are updated regularly. The Canvas release notes include mobile update releases.
To learn more about the K-State Online upgrade, view the K-State Online powered by Canvas website.