December 11, 2013
Christmas Bake Sale today from 3-6 p.m. in Shellenberger Hall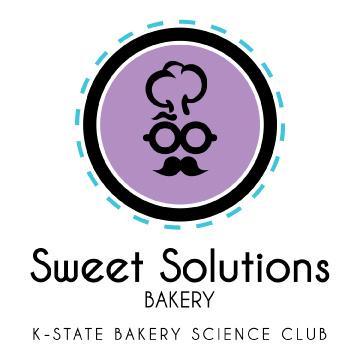 It is finally the most wonderful time of the year: the Christmas Bake Sale. The sale will be from 3-6 p.m. today on the first floor of Shellenberger Hall. Hosted by the Bakery Science Club, a wide range of goodies will be available.
Our selection:
Cookies — Peanut Butter, Monster, S'more, Snickerdoodle, Oatmeal Raisin, Chocolate Chip, Frosted and Unfrosted Sugar Cookies.
Bread — French, Vienna and bread bowls.
Specialties — Cinnamon Rolls, Brownies, graham crackers and kringles.