December 4, 2013
Bakery Science Club bake sale today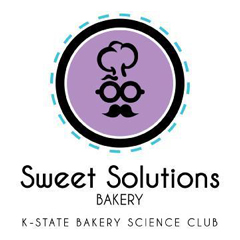 The Bakery Science Club's second to last bake sale of the year is from 3-5 p.m. in Shellenberger Hall. The specialty item this week is beer bread.
Monster cookies, chocolate chip cookies and French and Vienna breads will also be for sale.
Don't forget that the club's Christmas Bake Sale is Wednesday, Dec. 11. Several holiday specialty items will be available that you will not want to miss. The sale will also be an hour longer than the normal hours, from 3-6 p.m. that day.