April 20, 2011
Rec services offers intramural darts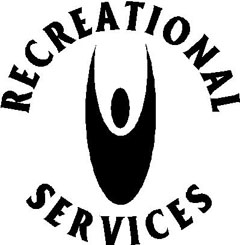 Faculty/staff are eligible to participate in the intramural darts tournament beginning at 7 p.m. Monday, April 25, at the K-State Student Union Recreation Center.
Individuals will play according to Cricket dart rules. Competition will be either a single or double elimination tournament format, depending on the number of individuals who sign up.
Sign up in the office at the Rec Complex by 5 p.m. Thursday, April 21. A fee of $2.18 -- including sales tax -- will be collected when you sign up. This includes both the intramural fee and darts fee.
For more information, call the rec office at 785-532-6980.