April 20, 2011
Appreciation of service reception for Dean Yar M. Ebadi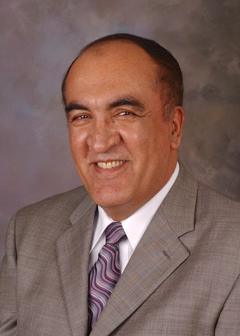 The Kansas State University College of Business Administration invites all to a reception honoring Yar Ebadi and his 15 years of dedicated service as dean of the college.
The reception is 3-5 p.m. Wednesday, May 4, at the K-State Alumni Center Ballroom. Remarks will be at 4 p.m.
Ebadi will return to the classroom in spring 2012 after a sabbatical.
Please RSVP to mhorton@k-state.edu by Friday, April 29.