November 11, 2013
iPad user group meeting Nov. 14: Ways to troubleshoot your iPad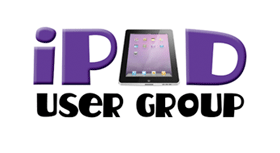 Join us as we take a look at ways you can troubleshoot your iPad, noon-1 p.m. Thursday, Nov. 14, in 16A Bluemont Hall. The meeting is open to all K-Staters.
The agenda will include:
How and when to reset your iPad
Wireless connectivity issues
Keyboard compatibility issues
Audio issues
Backing up and restoring
Problems with apps
As always, we welcome questions and sharing. You are welcome to bring your lunch.
Please check out our website.