Featured Research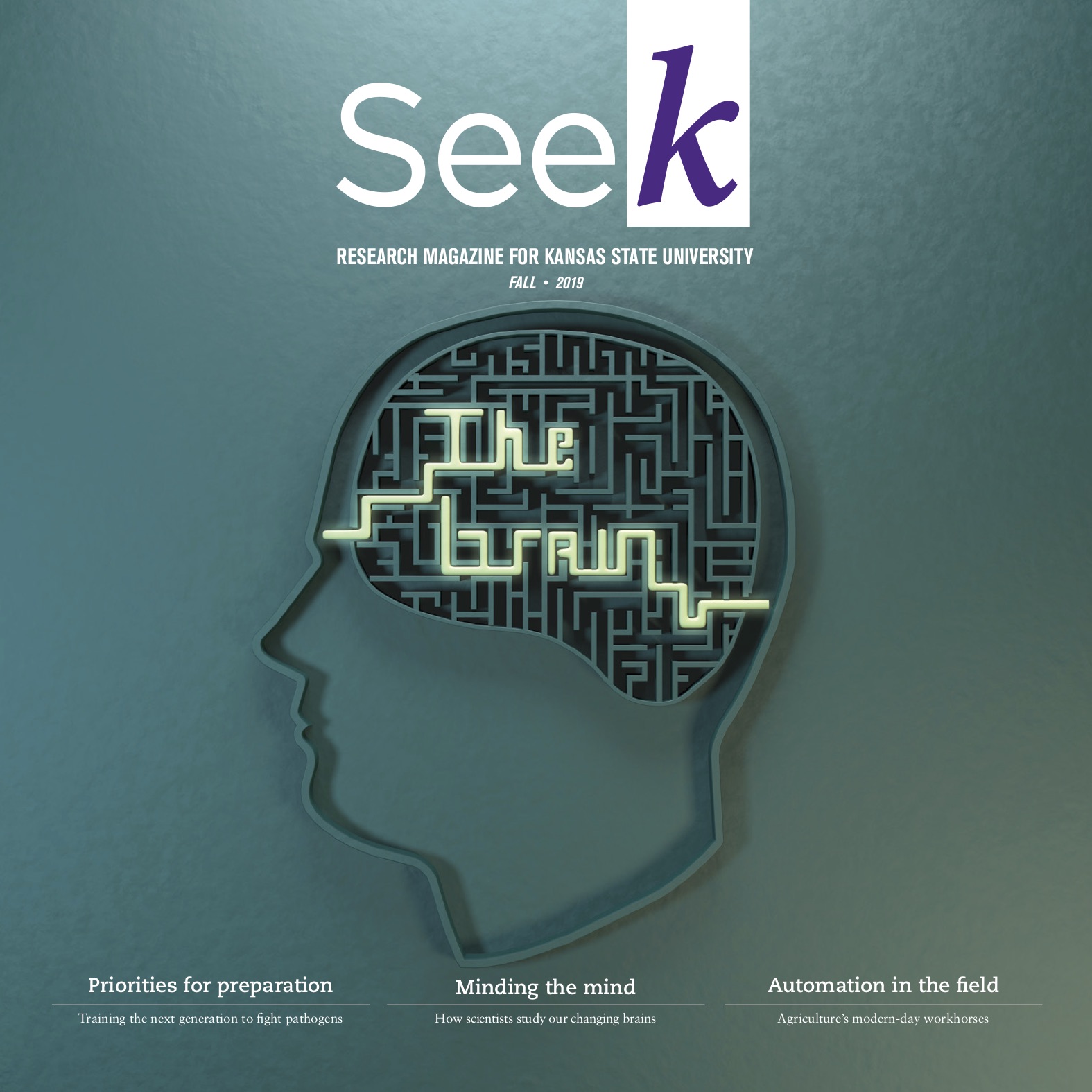 CNAP Center featured in K-State's Fall 2019 issue of Seek Magazine - see https://www.k-state.edu/seek/.
---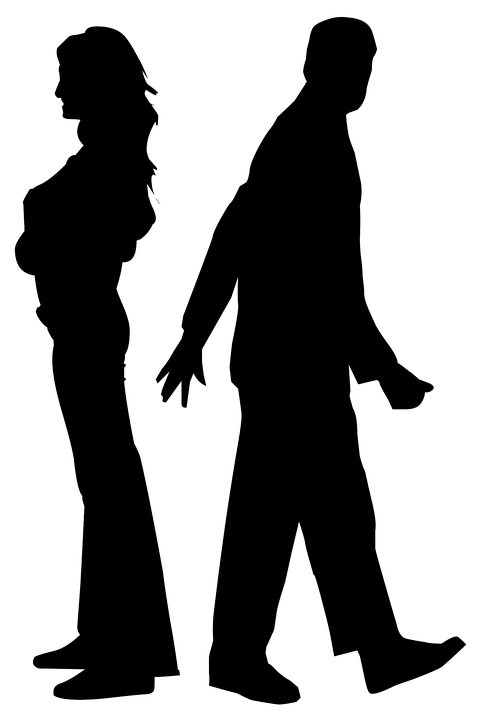 Published research by graduate students Evelyn Stratmoen and Amanda Martens, undergraduate Madelin Greer, and Dr. Don Saucier was featured in an article on the website, Medium.com, titled "Why do some men respond aggressively when rejected?" The authors consider the role of masculine honor beliefs in how men respond to romantic rejection.
---
Graduate student Catherine Steele, undergraduate student Jesseca Pirkle, and Dr. Kim Kirkpatrick recently published "Diet-induced impulsivity: Effects of a high-fat and a high-sugar diet on impulsive choice in rats" in PLOS ONE. The study suggests that the Western diet itself may create challenges for individuals to exercise the self-control needed to live a healthier lifestyle, thus creating a potential pathway to obesity. This study has been reported on several TV News stations, as shown above.
---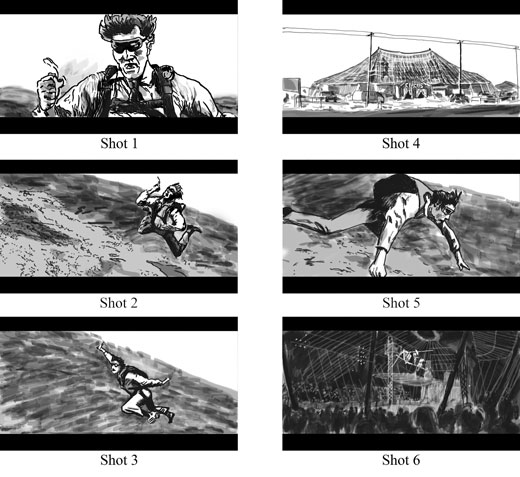 Dr. Les Loschky and colleagues published "What Would Jaws Do? The Tyranny of Film" in PLOS ONE. The study suggests viewers may have limited cognitive control of their eye movements while trying to understand films. The work is already receiving national attention (AAAS).
---
Research Areas