PDC Workshop
The annual workshop promotes face-to-face interactions among US and international members to encourage discussion of the collaborative research agenda, yearly progress review via oral/poster presentations by participants, short-courses on topics related to ceramics, information sessions by national lab and industry participants, and the extension of PDC-fiber research to a broader materials science community. The workshop promotes engagement and sharing of resources and research infrastructure within and across PIRE institutions. State of the art research is disseminated at the workshops by welcoming non-PIRE scientists and students amongst our midst.
2021 meeting
The PIRE 2021 annual meeting will be held in hybrid mode [Zoom + In-person]. The dates for the online hybrid workshop are July 19-20, 2021. The morning sessions will begin at 10 AM ET (4PM CEST), to ensure maximum involvement by partners from West coast and Europe.
The suggested flow for the virtual workshop is as follows [Approx. 30 min to 1 hour for Zoom discussion after each session is over]:
July 19: Short lectures by senior members.

July 20 AM session: Presentations by industry participants. Suggested topics - General overview of CMC or high temperature materials research at your company or How precursor-derived ceramics and/ CMCs are utilized in aerospace industries (including additive manufacturing of PDCs)?

July 20 PM session: Graduate student oral presentations, undergraduate oral or poster session.
If you would like to attend the meeting in-person, please email me and I will provide you with further details. There is no registration fee for those who plan on participating/attending the workshop via Zoom.
2021 NSF PIRE PDC meeting flyer
Videos from our fourth annual meeting (for which we received permission) are posted on our YouTube channel. Click HERE to view the videos. Click on Playlists and look for "2021 Fourth Annual NSF PIRE PDC meeting presentations".

Student posters from the 2021 annual meeting-
2020 workshop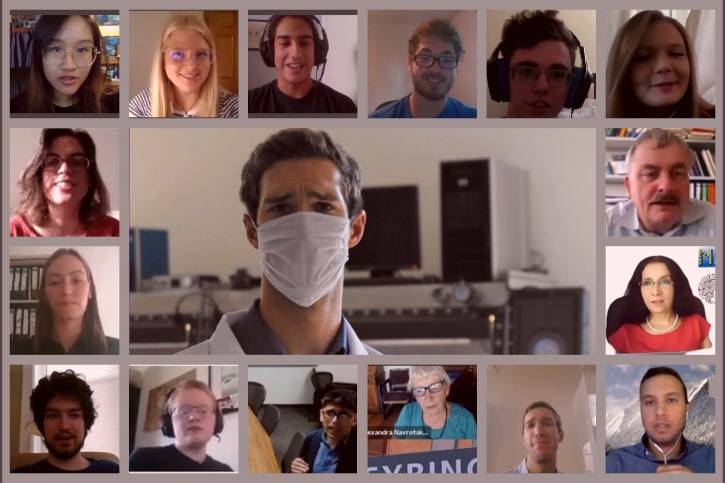 2019 workshop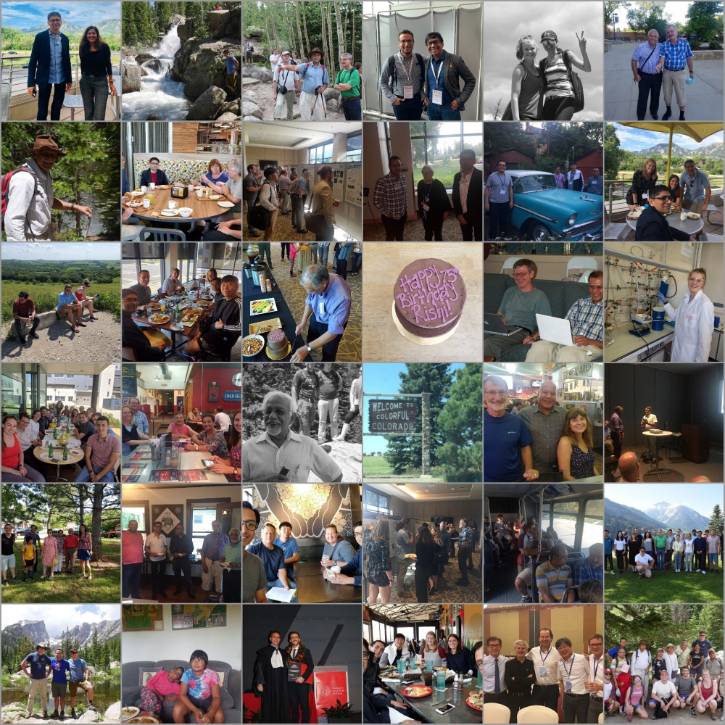 2018 workshop