Wildcat Dialogues
When: Monday, September 17, 7:00PM- 9:00PM, K-State Student Union Ballroom
Join 1000 fellow Wildcats for a night of courageous conversation and building connections for intercultural learning and inclusive leadership development. Most of all, this event seeks to advance what we value most at K-State — FAMILY!
New students can RSVP individually at the link above

Group leaders (instructor, RA, etc.) can RSVP for their class, floor, or group at the link above
Faculty, staff, and students are invited to serve as small group facilitators at the event.
Training and details provided. See requirements and sign up at link
above.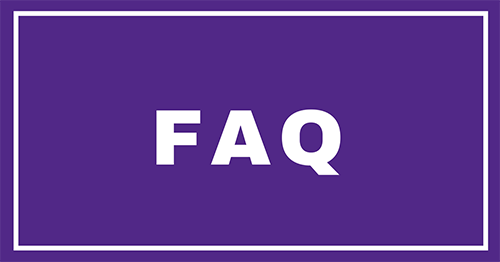 Have questions? Check out the FAQ above

Presented in partnership by: