In response to K-State's limited operations status, KAWSE staff will be working remotely. Although we can access our voicemail, we will not be checking it as frequently as normal. The best way to contact us is by email at kawse@ksu.edu. Thank you for your understanding. Stay healthy. Stay strong. We are #kstatestrong.
Welcome to the KAWSE Home Page
In the left column, you will find tabs for our four main programs: GROW, EXCITE, SUCCEED and ADVANCE.
Each of these programs works to increase the participation, retention and advancement of girls and women in Science, Technology, Engineering and Math (STEM).
If you have any questions, please let us know! You can also follow us on Facebook, Twitter and Instagram!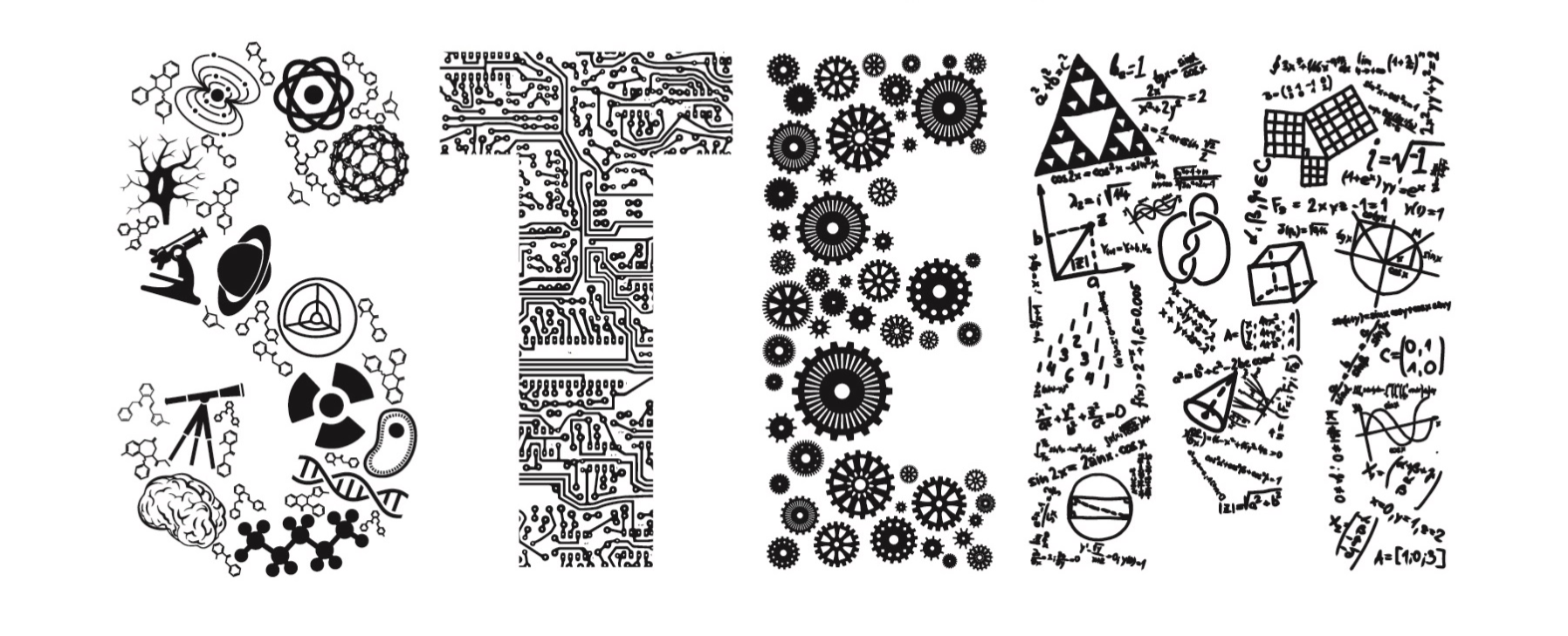 KAWSE COVID-19 Update
Below is a brief update from our office for your reference. If you need to contact us, please send us an email at kawse@ksu.edu.