Welcome to the KAWSE Home Page
In response to K-State's limited operations status, KAWSE staff will remain working remotely during the 2021 summer.
Although we can access our voicemail, we will not be checking it as frequently as normal. The best way to contact us is by email at kawse@ksu.edu.
Thank you for your understanding. Stay healthy. Stay strong.
We are #kstatestrong.
KAWSE Programs
All four KAWSE programs works to increase the participation, retention and advancement of girls and women in Science, Technology, Engineering and Math (STEM).
The GROW, EXCITE!, SUCCEED and ADVANCE programs each have a tab in the left hand column where you can find information and upcoming events. These programs are open to all genders, and emphasize the exciting educational and professional opportunities available in various STEM disciplines.
If you have any questions, please let us know! You can also follow us on Facebook, Twitter and Instagram!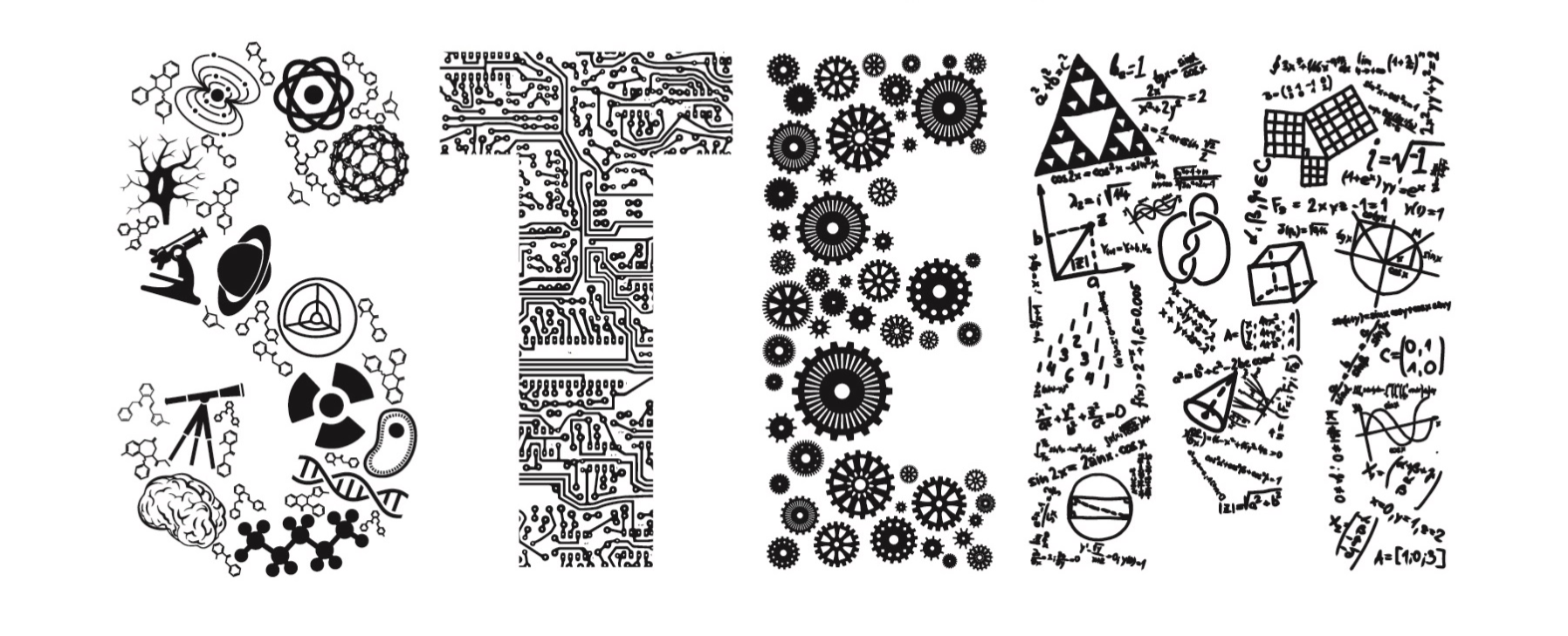 NEW content on our website!
KAWSE has added a webpage for news and updates about our programming! Check out the "News" section in the left hand column for more information.