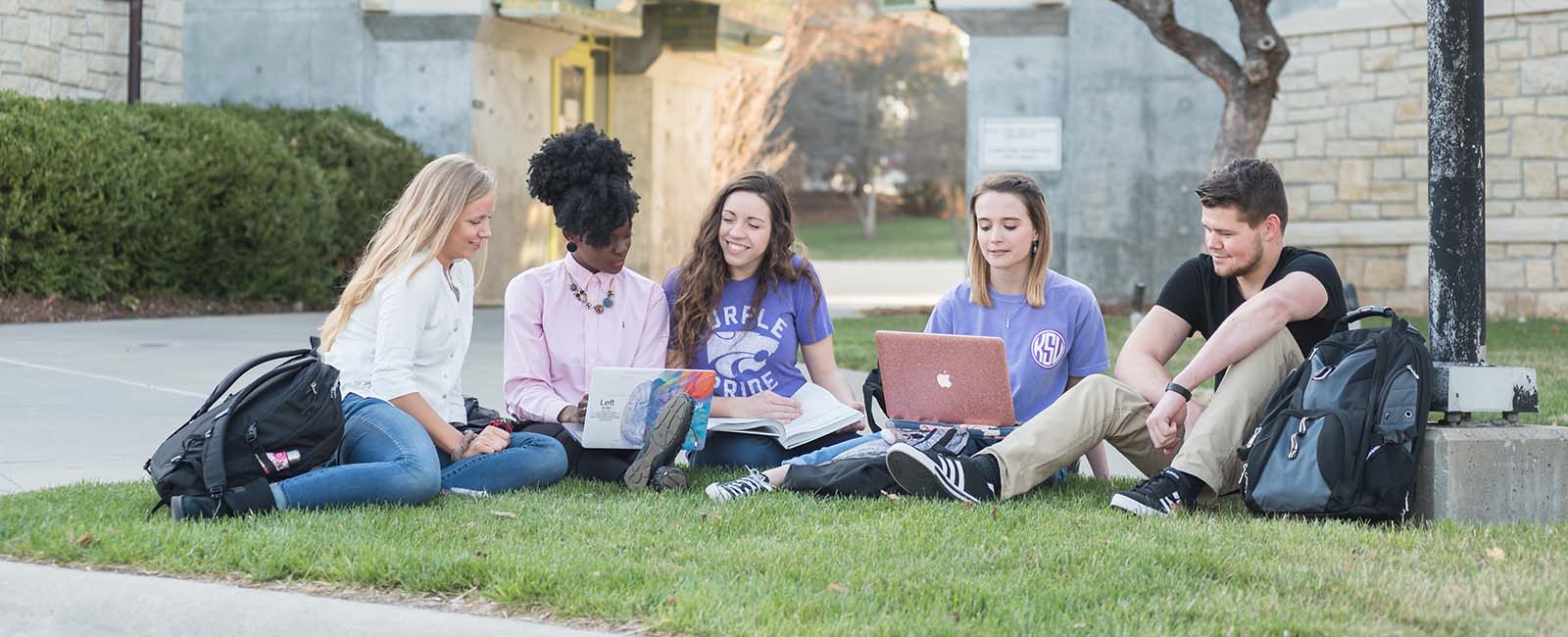 Department of History
Learning from people and events from other times and places while interpreting the past and considering how to deal with contemporary issues.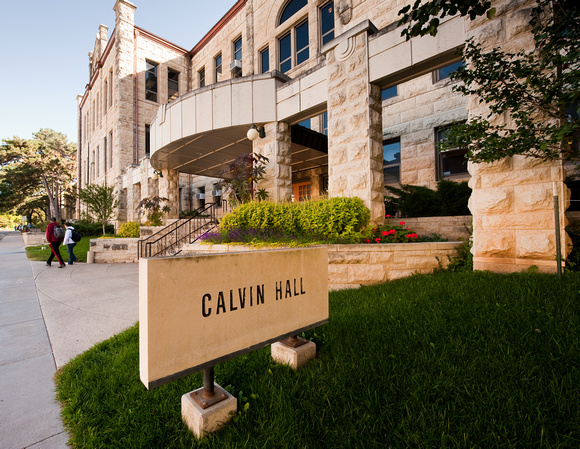 About the department
Designed to be broad, the history major requires students to take classes that vary widely across time and place. Particular strengths and interest areas of the department are military, science, technology, medicine and environment, and gender history.
Learn more about history courses
News and events:
Interested in international studies? Are you perhaps considering a study abroad experience? Tomorrow (Tuesday, Jan. 31) is the Education Abroad Fair in the Union Courtyard from 11am to 1pm. You can find out about all the programs K-State is offering in Summer and Fall 2023. Also, the K-State in Prague program includes a course by Prof. Brent Maner about history, museums, and identity. The offering can be paired with a communications class about the career of Vaclav Havel, one of the heroic voices of protest during the Cold War and a key actor in the transition to democracy in Eastern Europe after 1989. You can learn about this program and these great courses HERE.
Guest speakers and seminars offered each semester for history students.
Share a love of history by joining organizations like Phi Alpha Theta and History Club.
A degree in history is regarded as excellent preparation for law and medical schools.
Kansas History: A Journal of the Central Plains
Each year, the K-State department of history and the Kansas Historical Foundation collaborate to produce this scholarly journal focusing on new Kansas research and western history.