News
Congratulations to Dr. Phil Tiemeyer, as his research was cited in the documents of the recent Supreme Court case that outlawed workplace discrimination against transgender, as well as lesbian, gay, and bisexual citizens. You can read the full K-State Today article HERE.
____________________________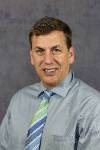 The Department of History would like to congratulate PhD student Scott Moseman for his most recent published article. The Journal of Intelligence History published Moseman's article "Truman and the Formation of the Central Intelligence Agency". Moseman wrote this paper for Dr. Mrozek's HIST928 seminar "United States 1945-1960" three years ago. It's an e-print, so there are 50 free reads before it goes to an abstract page.
https://www.tandfonline.com/eprint/BZMIZJRYHJ4JVVVAWYAK/full?target=10.1080/16161262.2020.1774233
Congratulations on the publication, Scott!
________________________________
The Department of History would like to officially announce the hiring of Associate Professor Kristen Epps, an historian of slavery, the sectional conflict,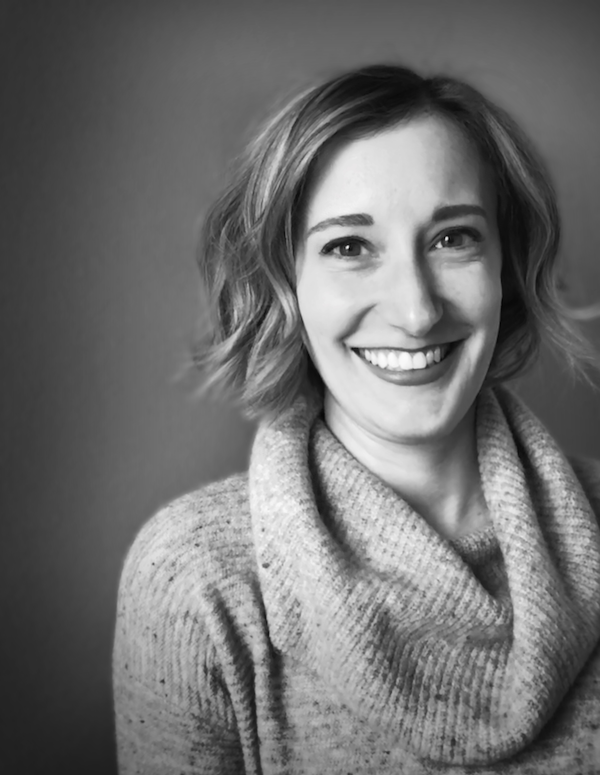 and the Civil War in the West. She will also serve as Managing Editor of Kansas History: A Journal of the Central Plains. Her first book, Slavery on the Periphery: The Kansas-Missouri Border in the Antebellum and Civil War Eras, was published in 2016 by the University of Georgia Press as part of the Early American Places series. Kristen earned her Ph.D. at the University of Kansas in 2010, where she received the Marnie and Bill Argersinger Graduate School Award, awarded to the best dissertation across the university. She completed her master's degree at The College of William and Mary and her bachelor's degree at William Jewell College. She has taught at the University of Central Arkansas, Colorado State University-Pueblo, and the University of Kansas. She has also held positions at the Kansas Historical Society, The Journal of the Civil War Era, and the Omohundro Institute of Early American History and Culture. More information about her work can be found at https://www.kristenepps.com/. She can be reached via email at kkepps@ksu.edu. Welcome to K-State, Dr. Epps!
________________________________
HISTORY MAJORS:
The Fall 2020 Course Schedule is available here. For summer classes: Click here to see what cool classes are available. We have two on-campus courses and well as 1 Global Campus (online, ZA section) course for the summer. History majors: see our Advising page for instructions on how to prepare for your advising appointment. - ALL ADVISING APPOINTMENTS WILL BE DONE VIRTUALLY, either via phone, email exchange, or Zoom. Please do not come to campus for any reason. Contact Kathy Lillich at klillich@ksu.edu for more information or to schedule an advising appointment.
To view older posts, go to our News Archive.
Welcome
The Department of History offers students from any major a rewarding educational experience. As they seek to recover and interpret the past in all of its messy and fascinating manifestations, historians read a lot, write a lot, and speak a lot; thus developing critical thinking skills which allow them to pursue successful careers not only as historians, archivists, and curators/museum professionals but also as lawyers, entrepreneurs, government officials, and leaders in the nonprofit sector.
Our 19 full-time faculty members have written award-winning books and articles on research topics ranging from the military in ancient China to public health in Latin America to the grasslands of the Great Plains. While we commend research, we also emphasize and prioritize teaching. More than a quarter of our faculty have won university-wide teaching awards. The majority of our classes are small, which means that our students get plenty of attention, and undergraduate history majors are assigned to our dedicated and award-winning History advisor, Kathy Lillich, to help them navigate their way to successful completion of their degree.
Our major is designed to be broad, requiring students to take classes that vary widely across time and place, but the department has particular strengths in military, agricultural/environmental, and religious history. To declare a history major or double-major, please visit the Office of the Dean for the College of Arts and Sciences in 107 Calvin Hall.
We are pleased to also offer history as a minor with a requirement of 21 hours of coursework. To declare a minor, please stop by the History Department Office in 117 Calvin Hall.
We hope you will stop by the Department Office (117 Calvin) anytime you have questions. Office staff are available Monday - Friday from 8:00 a.m. to 5:00 p.m. and we would be happy to help you succeed at K-State by talking with you about our course offerings, scholarships, and graduate program.
-Michael Krysko
Chair, Department of History