Newsletters
Featuring:
Dr. Robert Linder's retirement reception (pg. 3) and retirement citation (pg. 7)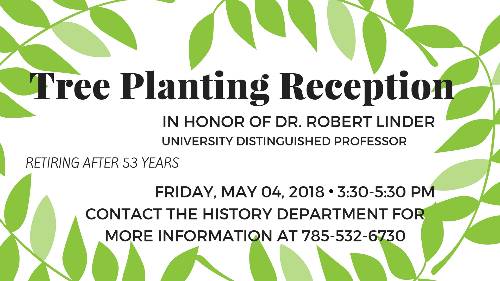 New Graduate Memorial Funds (pg. 2-3)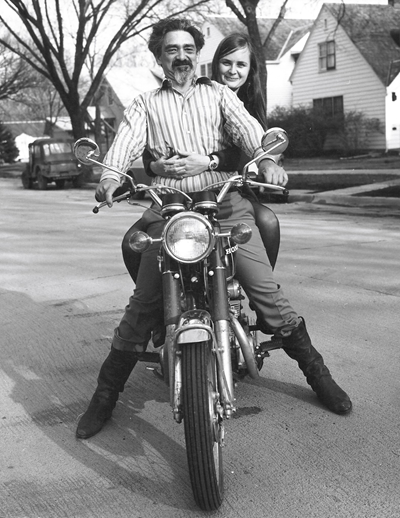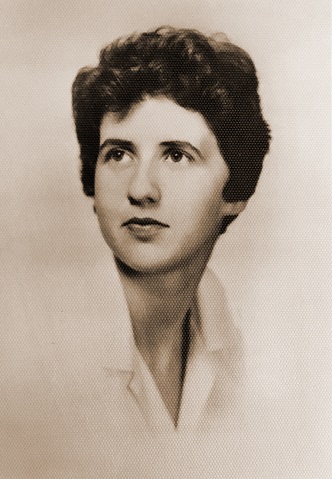 Generous family donates in support of Kansas History and rural outreach (pg. 4)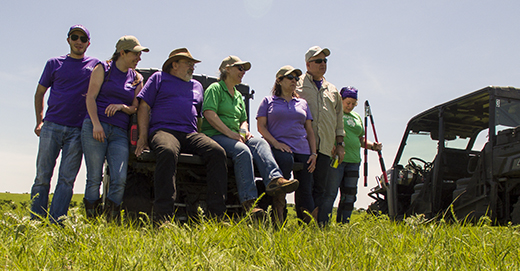 Highlights on current faculty achievements and awards, and current publications

New books by Drs. Tiemeyer, Graff, Morgan, and Andrew Orr (pg. 5)
Dr. David Graff (pg. 5)
Dr. Jim Sherow (pg. 6)

Highlight on an exceptional History undergraduate (pg. 7)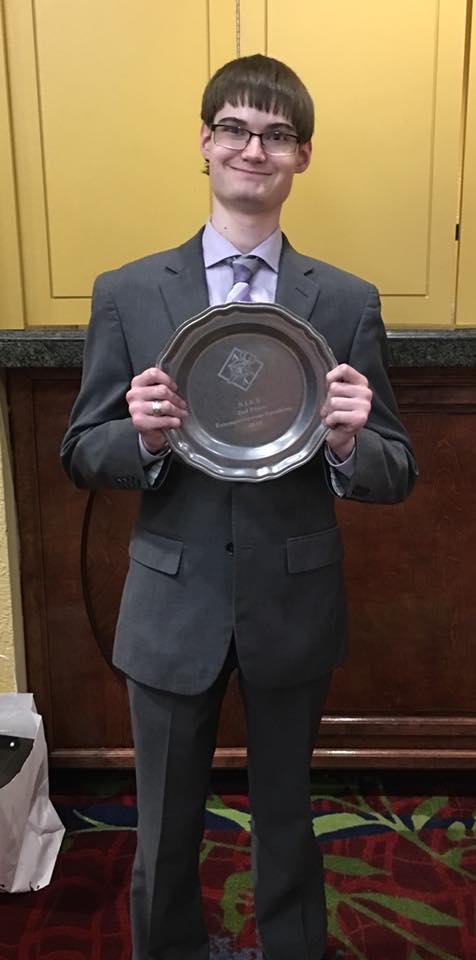 And much more!
E-newsletter: Historical Archives & Events, a new e-newsletter that lists the most current articles, events, and news to come out of the History Department. You can browse our e-newsletter content HERE.
Older Newsletter Content