Supplier Showcase & Safety Fair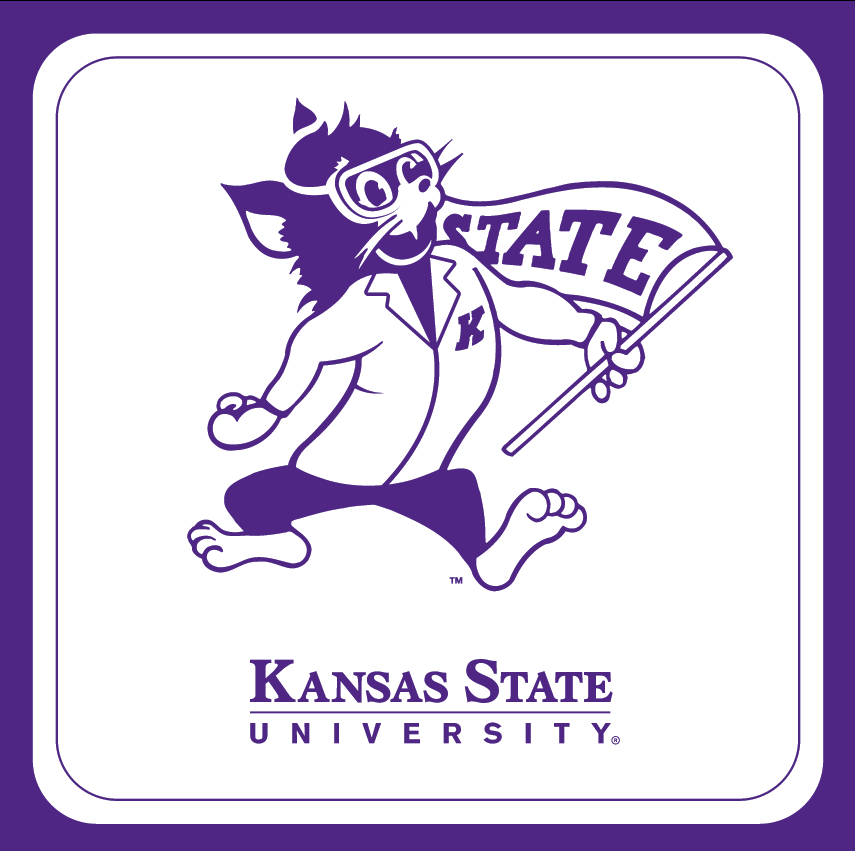 The Division of Financial Services and the department of Environmental Health & Safety will not be hosting the 2020 Supplier Showcase & Safety Fair. We feel that for the health of our contract partners and K-State employees, it would be best to postpone the event until fall 2021.
The University is taking precautions to limit interactions between our students and staff during the COVID-19 pandemic, including encouraging all staff that are able to work remotely to do so. 2020 has proven to be a year full of new experiences and hurdles. We are confident that the University will emerge from this crisis stronger than ever, but we must continue to take precautions until there are no longer such risks to our students, employees and adjacent communities.
Information regarding the 2021 event will be emailed after the first of the year.
We look forward to seeing you fall 2021!