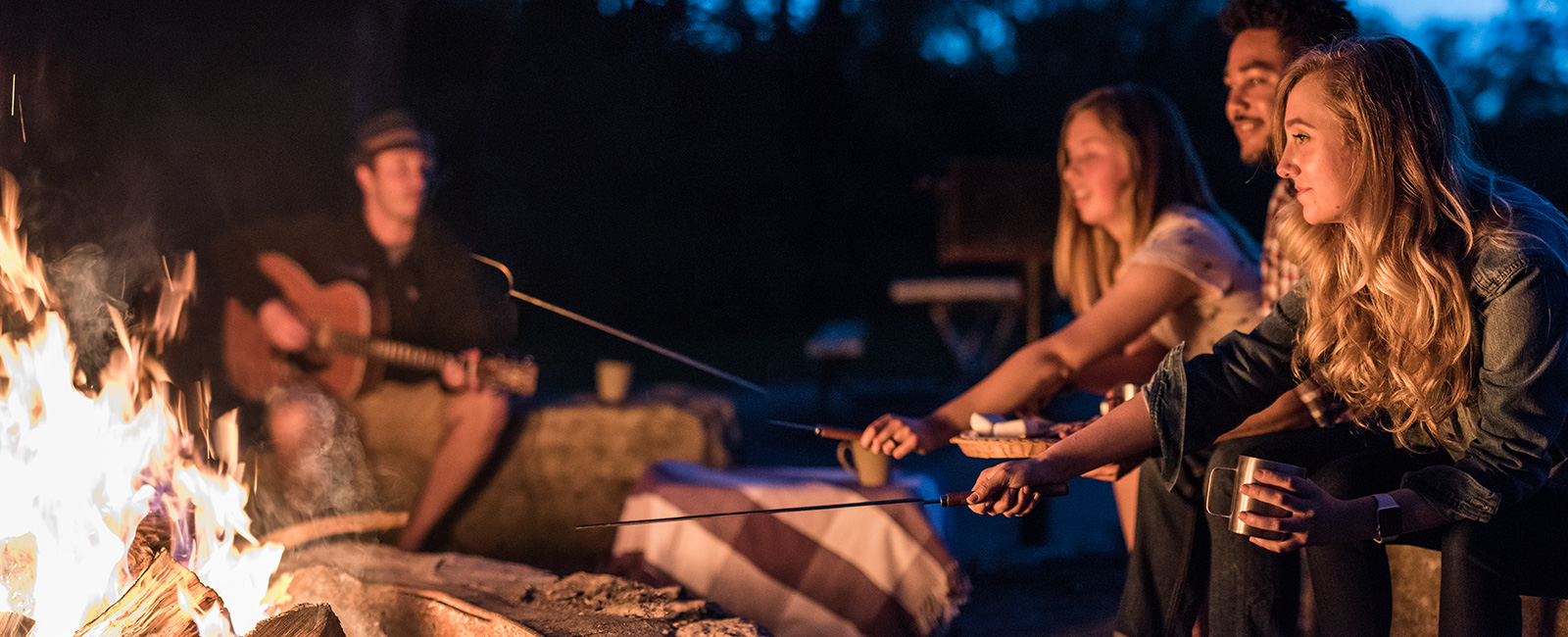 See yourself here
Balance is more than a buzzword at K-State; it's a way of life. Take every opportunity for personal growth, academic success, discovery, and making memories with good friends, and you'll be living like a true Wildcat.
Live your best life
Meeting new people, helping your community, enjoying a meal with friends at a local favorite and taking in the beauty of the outdoors are just a few of the ways you can make your time at K-State some of the best years of your life.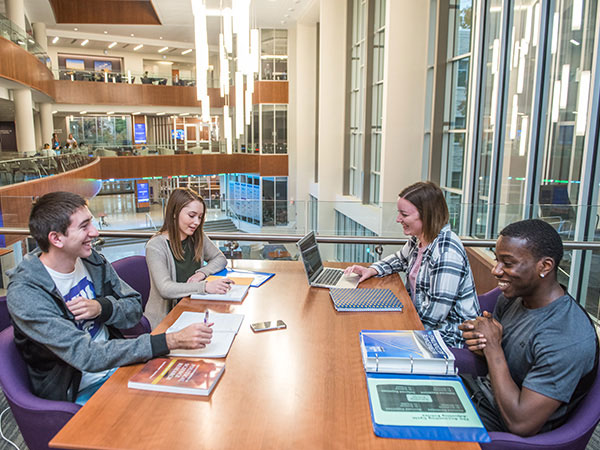 Find your passion
Whatever your goals and passions may be, our academic interest areas will provide a clear map of your interests that share common pathways between industries, careers and more.
With more than 250 undergraduate majors and programs led by expert faculty, you're sure to find your fit.
Where to live
At K-State, there's a place for every Wildcat to call home. Whether you choose to live in our nationally recognized residence halls, academic-focused community housing, in the Greek system, or off campus, there are many options to suit your individual needs and provide the perfect environment for you to thrive.
#3 university in the nation for best qualify of life, Princeton Review
#4 campus-community relations in the country, Princeton Review
Top 10 college town in the nation, American Institute for Economic Research
Life on campus
Living the good life means a world filled with possibility and promise. Whether on campus or in the community of Manhattan, you will have endless options for entertainment, cultural engagement and getting involved.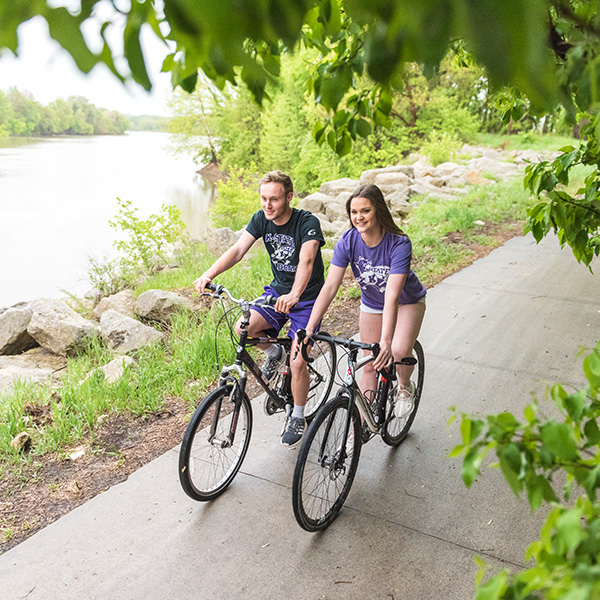 Around town
Make the most of your college years in the Little Apple, a top-ranked college town and home to a close-knit, purple-loving, welcoming community.
Manhattan truly has it all:
a small-town atmosphere,
miles of citywide trails and parks,
an eclectic mix of places to eat and hang out,
citywide celebrations and entertainment throughout the year and
several options for housing.