Bachelor's Degree in Secondary Education
B.S. in secondary education
If you enjoy learning and sharing knowledge, find satisfaction in working with teens or are challenged by work requiring organization of complex materials, you may make an excellent secondary teacher — someone who specializes in teaching grades 6-12.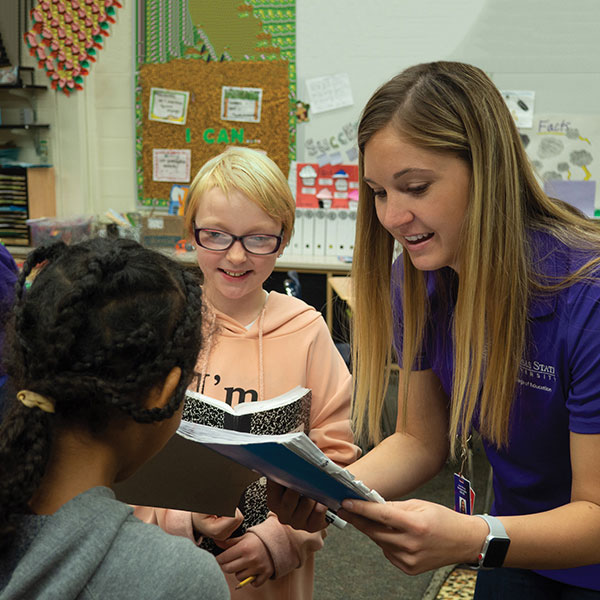 Students in the College of Education have many opportunities to work with the young minds they will someday teach.
The K-State difference
K-State's College of Education offers a secondary education program that combines some of the best features of both large and small schools. Because K-State is a large, multipurpose university, its colleges offer strong, specialized coursework in your chosen content area.
Secondary education programs at K-State are accredited by the National Council for the Accreditation of Teacher Education and the Kansas State Department of Education.
The college recently joined two important national efforts, Operation Educate the Educators and the Military Child Education Coalition. Both provide resources for preservice teachers that strengthen key skills, build relationships and assist in becoming classroom ready.

Did you know?
The American Association of Colleges for Teacher Education presented a Best Practice Award for Professional Ethics and Moral Dispositions in Teacher Education to K-State's College of Education. Additionally, the National Association for Professional Development Schools named K-State a premier program in the nation.
What classes will I take in secondary education?
As a secondary teacher, you will be called upon to:
Teach the basic skills, content and methods of learning in your field.
Respect the individual differences in development, attitude and learning needs of teens.
Work with other educators to plan for a learning environment that will challenge students.
Share yourself and your commitment to teaching with the community on behalf of its youth.
Near the end of your educational program, you will have the opportunity to complete a semester of practical experience through student teaching, during which time you will gradually assume responsibility of a secondary classroom under the guidance of a cooperating teacher and college supervisor.
If you are preparing in more than one field or level, your student teaching placement may be tailored to your individual needs.
Undergraduate Catalog >
Suggested coursework >
Further your education
Elementary Education (B.S.)
Master of Arts in Teaching (MAT)
Academic Advising (M.S.)
Special Education (M.S.)
What can I do with a degree in secondary education?
Teachers are now in high demand and have the ability to make a large impact on many lives. Career opportunities include:
View more options in education
The Career Center offers an extensive career library, free assessments for exploring major/careers, job search training, career advising, employer connections, and a staff dedicated to assisting students in the career development process
Tuition and Scholarships
Learn more about the $42 million in scholarships Kansas State University awards to students each year!
Additional K-State opportunities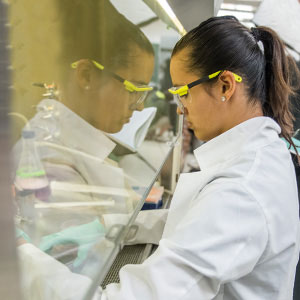 At a public research university like K-State, you'll have direct access to research opportunities from the start. K-State undergraduates have studied sustainable energy, cancer cells, musical lyrics and many other topics alongside nationally renowned faculty at K-State's 90-plus research centers.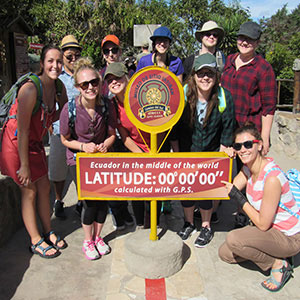 Studying in another country not only allows you to experience the wonders of another culture, but it also broadens your horizons and makes you a stronger citizen in our global society. There are more than 85 countries currently participating in K-State's education abroad programs!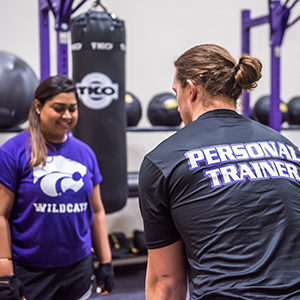 Whether you are interested in a career in human or animal health, K-State is a great place to start the journey toward becoming a healthcare professional. You will have a dedicated health professions advisor who will help you navigate the professional school application process for your chosen healthcare field.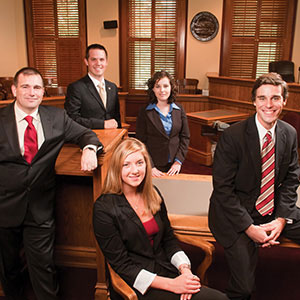 Did you know that K-State pre-law students are accepted into law school at a rate substantially exceeding the national average? In preparing for law school, you will work with a dedicated pre-law advisor and select the major of your choice in any department in any college within the university.