Bachelor's Degree in Physics
B.A. or B.S. in physics; B.S. in general physics; minor
Physics is the most fundamental of all sciences, involving the study of matter, energy and the interactions between the two.
Physicists seek to understand and control new forms of energy, develop materials for the next generation of computers and improving medical imaging methods, alongside many other areas of study.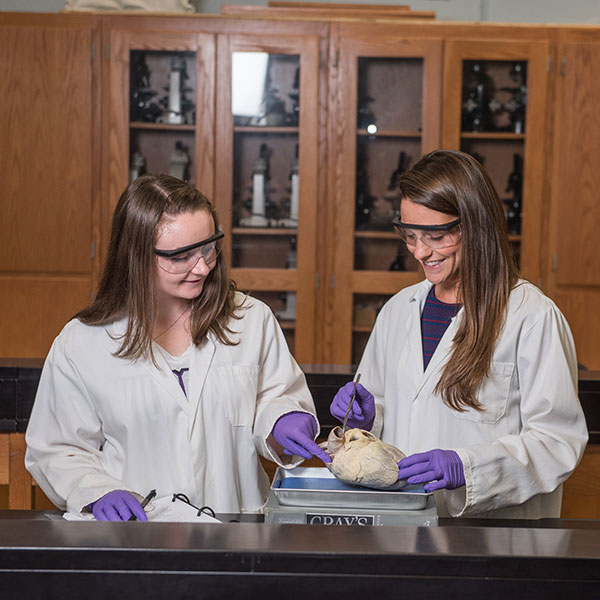 Laboratories offer numerous ways for students to make connections and go far beyond classroom learning.
The K-State difference
K-State's physics department is consistently ranked among the best in the nation and stands out among its peer institutions as a leader in the field.
The department receives approximately $8 million in annual external funding, placing it near the Top 50 physics departments nationwide in National Science Foundation rankings of externally funded research programs.

Did you know?
Since 1990, 11 physics majors and three physics minors have won the prestigious Goldwater Scholarship.
What can I do with a degree in physics?
About half of graduates immediately begin careers. Careers in performing basic research and careers in teaching at universities, however, generally require the additional training obtained with advanced degrees. Therefore, the other half of the students choose to continue their studies in graduate schools.
The Career Center offers an extensive career library, free assessments for exploring major/careers, job search training, career advising, employer connections, and a staff dedicated to assisting students in the career development process
Tuition and Scholarships
Learn more about the $42 million in scholarships Kansas State University awards to students each year!
Additional K-State opportunities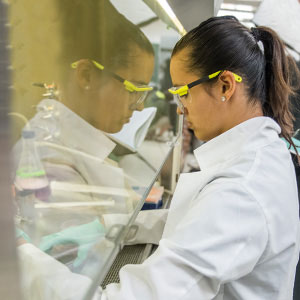 At a public research university like K-State, you'll have direct access to research opportunities from the start. K-State undergraduates have studied sustainable energy, cancer cells, musical lyrics and many other topics alongside nationally renowned faculty at K-State's 90-plus research centers.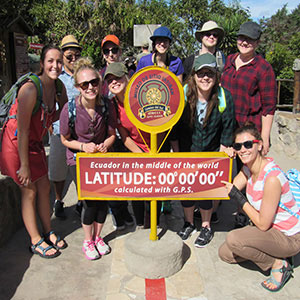 Studying in another country not only allows you to experience the wonders of another culture, but it also broadens your horizons and makes you a stronger citizen in our global society. There are more than 85 countries currently participating in K-State's education abroad programs!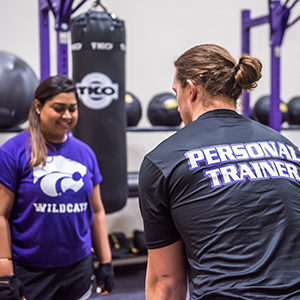 Whether you are interested in a career in human or animal health, K-State is a great place to start the journey toward becoming a healthcare professional. You will have a dedicated health professions advisor who will help you navigate the professional school application process for your chosen healthcare field.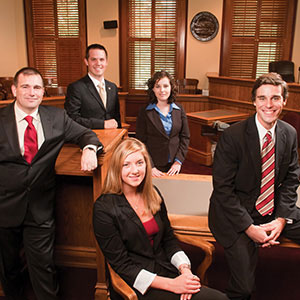 Did you know that K-State pre-law students are accepted into law school at a rate substantially exceeding the national average? In preparing for law school, you will work with a dedicated pre-law advisor and select the major of your choice in any department in any college within the university.