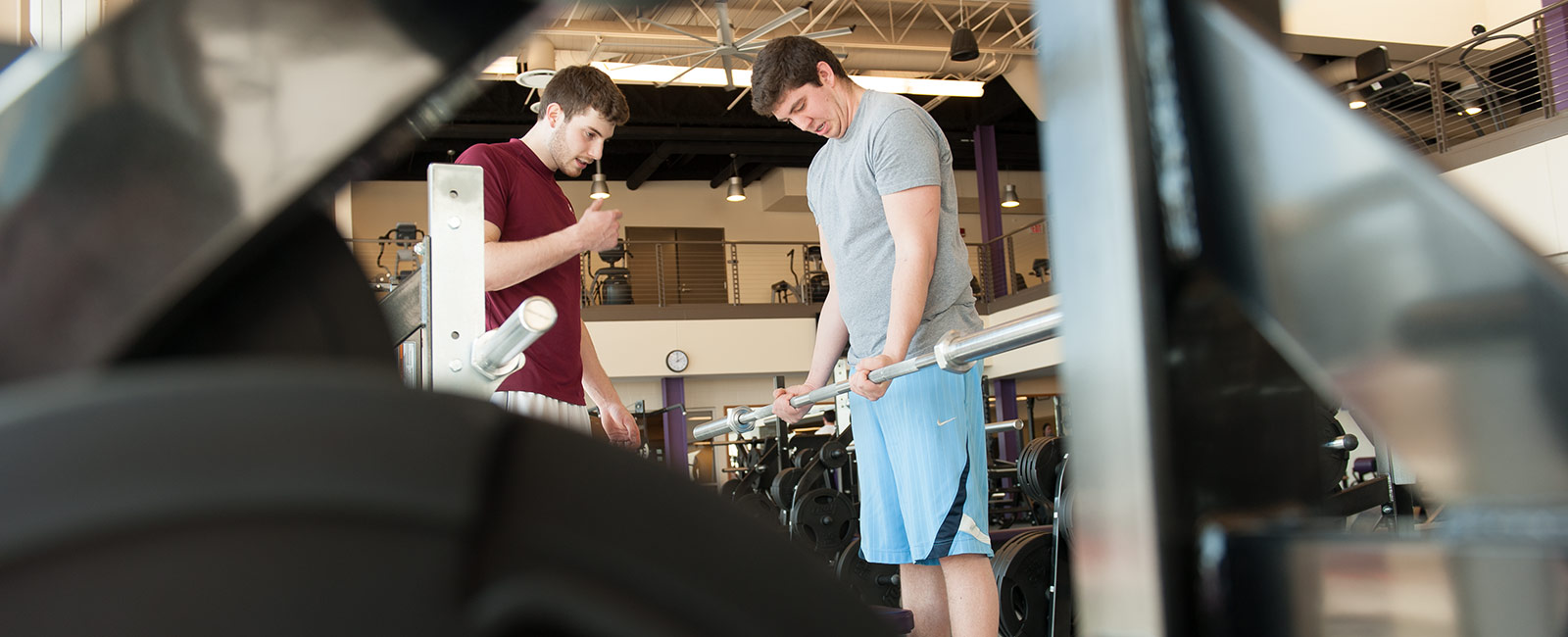 Bachelor's Degree in Kinesiology
Enhance your understanding of physical activity and the mechanisms of human movement across a range of simple and complex tasks.

Review admission requirements, submit your application and take the next step toward your degree.

Let us know what you're interested in and instantly access a downloadable digest of all things K-State.

From on-campus events to personalized one-on-one visits, we're ready to roll out the purple carpet for you.
Bachelor's Degree in Kinesiology
B.S. in kinesiology; minor
Kinesiology is the study of physical activity as it ranges from basic mechanisms of movement to the complex dynamics of physical activity in the context of human health and well-being.
Kinesiology students explore the importance of physical activity across a range of tasks including exercise, daily living, play, sport and work. Using both biological and behavioral approaches, the program combines biomechanical, physiological and sociological perspectives to examine physical activity from cell to society.
The K-State difference
Kinesiology students have the opportunity to work alongside world renowned researchers through undergraduate research.
Students can become involved in the Kinesiology Student Association that provides professional development opportunities for students.

Did you know?
A large number of kinesiology graduates are admitted to professional schools including physical therapy, physician assistant and chiropractic.
Career Center
The Career Center offers an extensive career library, free assessments for exploring major/careers, job search training, career advising, employer connections, and a staff dedicated to assisting students in the career development process.