Master's Degree in Interior Architecture & Product Design
Master of interior architecture & product design
The Master of Interior Architecture & Product Design program provides a comprehensive approach to studying design. From envisioning building interiors to individual products, our students are grounded in the essential process of inquiry, design, and the making of space and form.
Our faculty prepare students to transform society with an innovative curriculum that combines the three distinct, but complimentary fields of interior architecture, product design and furniture design.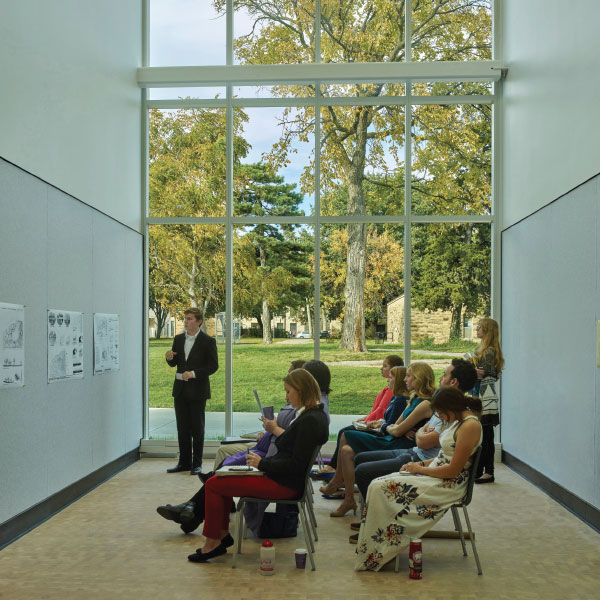 Making is an essential ingredient in our IAPD program of study. Students gain a unique hands-on experience in our workshop studio sequence.
The K-State difference
APDesign students are able to take advantage of the intellectual resources available in related disciplines in our university through opportunities such as first-year seminars, minor programs and the Honors Program.
Within the professional curricula, students are afforded opportunities to participate in field trips, education abroad experiences, internships and the Kansas City Design Center.

Did you know?
DesignIntelligence magazine recently ranked K-State's interior architecture and product design graduate program No. 1 on their most hired list.
What courses will I take?
APDesign's first-year curriculum of study for all students explores the design and planning professions while directly engaging in design work that provides a strong foundation for your design education. For most students, it is an introduction to a new way of seeing and thinking about the environments we occupy.
The interior architecture & product design degree provides a balance of interior architecture studios and coursework that is combined with a robust furniture design sequence. It prepares students to be insightful designers and makers.
This curriculum creates professionals ready to work at all scales of design, including the intimate object furniture scale and the spatial interiors scale for the environments we occupy.
Catalog >
Suggested coursework >
How can I continue my education?
Community Planning (Minor)
Interdisciplinary Ph.D. in Environmental Design
What can I do with degrees in architecture?
Career options in interior architecture and product design:
View more options in architecture
The Career Center offers an extensive career library, free assessments for exploring major/careers, job search training, career advising, employer connections, and a staff dedicated to assisting students in the career development process
Tuition and Scholarships
Learn more about the $42 million in scholarships Kansas State University awards to students each year!
Additional K-State opportunities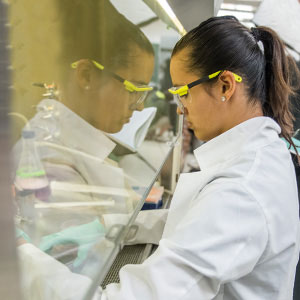 At a public research university like K-State, you'll have direct access to research opportunities from the start. K-State undergraduates have studied sustainable energy, cancer cells, musical lyrics and many other topics alongside nationally renowned faculty at K-State's 90-plus research centers.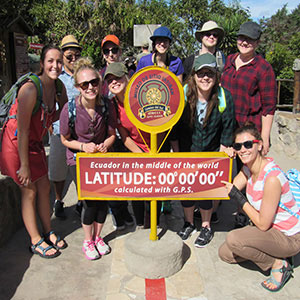 Studying in another country not only allows you to experience the wonders of another culture, but it also broadens your horizons and makes you a stronger citizen in our global society. There are more than 85 countries currently participating in K-State's education abroad programs!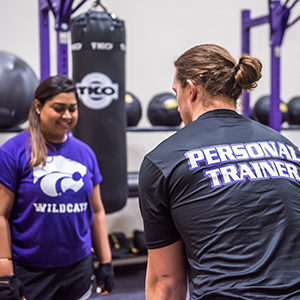 Whether you are interested in a career in human or animal health, K-State is a great place to start the journey toward becoming a healthcare professional. You will have a dedicated health professions advisor who will help you navigate the professional school application process for your chosen healthcare field.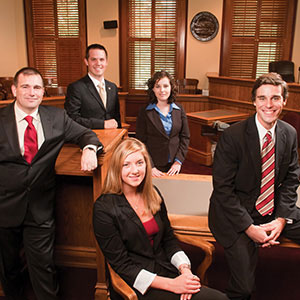 Did you know that K-State pre-law students are accepted into law school at a rate substantially exceeding the national average? In preparing for law school, you will work with a dedicated pre-law advisor and select the major of your choice in any department in any college within the university.