National scholars
K-State students have an outstanding tradition of success in national scholarship competitions whether they are competing against students from other state universities (pdf) or against students from elite private universities (pdf) and we are proud to celebrate the success of our most recent winners below.
2017-18 recipients
Gates Cambridge Scholarship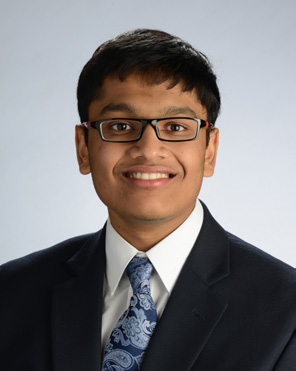 Senior in microbiology, medical biochemistry and pre-medicine from Manhattan. Studying at the MRC Laboratory of Molecular Biology at the University of Cambridge.
Fulbright U.S. Student Award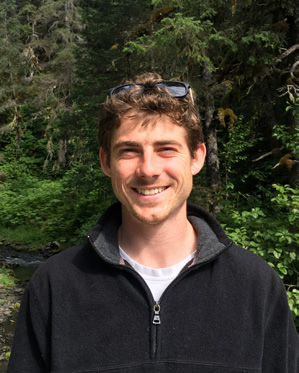 Master's student in nutrition, dietetics and sensory science. Researching cardiovascular abnormalities and deficits in Budapest, Hungary.
Marshall Scholarship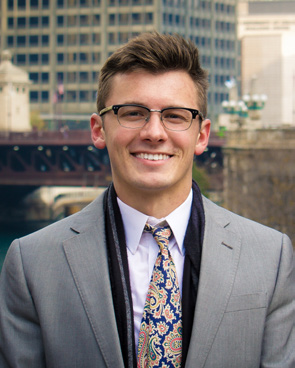 Senior in nutritional sciences and pre-medicine from Hutchinson. Beginning graduate study at the London School of Hygiene and Tropical Medicine.
Phi Kappa Phi Graduate Fellowship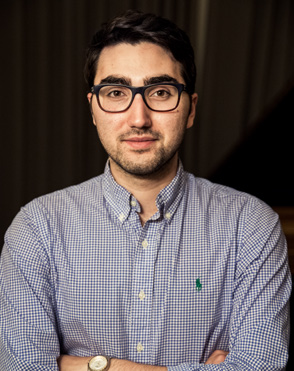 Graduate in music from Wichita. Studying film music with a concentration in music theatre at New York University.
National Science Foundation Graduate Research Fellowship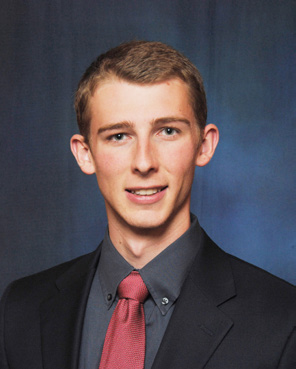 Senior in chemistry from Olsburg. Researching the synthesis of molecular probes for medicinal chemistry.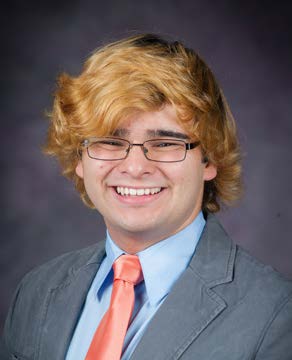 Senior in physics and psychology from Wichita. Researching methods for assessing and improving pedagogy in physics education.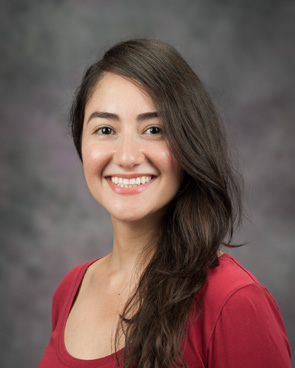 Doctoral student in biology from Florida, Puerto Rico. Researching bacterial interactions using plant pathogens as model organisms.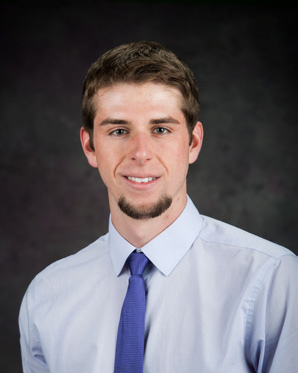 Bachelor's/master's student in biology from Bennington. Conducting protein research within a specific class of viruses.
Nelson Walker, doctoral student in statistics, and Hannah Wilborn, senior in industrial engineering, received honorable mentions.
Cargill Global Scholarship
Dwight D. Eisenhower Transportation Fellowship
Rachel Foss, graduate student in regional and community planning
Blake Moris, graduate student in civil engineering
Andrew Young, graduate student in regional and community planning
Gilman International Scholarship
Madison Beauchamp, senior in animal sciences and industry from Goddard. Studied in Thailand.
Cheyanne Helms, junior in anthropology and pre-medicine from Washington. Volunteered in the Dominican Republic.
Vanessa Alexandra McCauley, junior in hospitality management from Manhattan. Studied in Switzerland.
Thomas Meek, sophomore in personal financial planning from Topeka. Studied Spanish in Costa Rica.
Crystal Miller, senior in family science and human development from Las Vegas. Volunteered in India.
McKenna Parker, senior in chemical sciences and nutritional sciences from Blue Springs, Missouri. Studied in India.
Goldwater Honorable Mention