Featured Research
---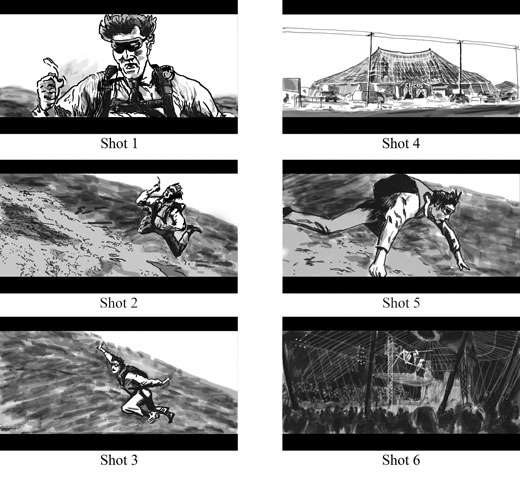 Dr. Les Loschky's published "What Would Jaws Do? The Tyranny of Film" in PLOS ONE. The study suggests viewers may have limited cognitive control of their eye movements while trying to understand films. The work is already receiving national attention (AAAS).
---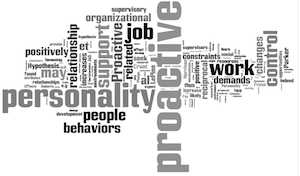 Dr. Wendong Li and his collaborators published an article in the top journal for industrial/organizational psychologists, the Journal of Applied Psychology. "Reciprocal Relationship Between Proactive Personality and Work Characteristics" documents how work experiences can shape someone's personality and vice versa. Dr. Li's contributions to genetics and work environments was also featured in a recent interview in The Industrial Organizational Psychologist (p. 57).
---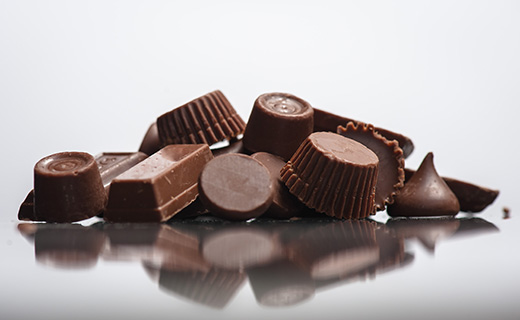 An article by Dr. Young and his graduate student, Tony McCoy, titled "Millennials and chocolate product ethics: Saying one thing and doing another", published in Food Quality and Preference was featured in Confectionary News as well as a range of other media outlets across the world.
---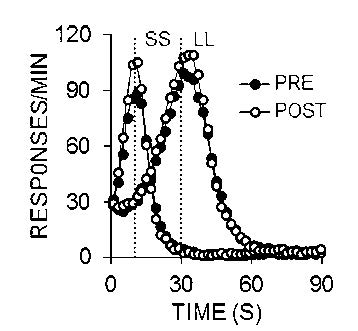 Dr. Kirkpatrick and her students, Aaron Smith and Andrew Marshall, published research titled "Mechanisms of impulsive choice: II. Time-based interventions to improve self-control" in Behavioral Processes. The work was featured in Science Daily as well as other media outlets.
---
Research Areas