Featured Research
Graduate student Catherine Steele, undergraduate student Jesseca Pirkle, and Dr. Kim Kirkpatrick recently published "Diet-induced impulsivity: Effects of a high-fat and a high-sugar diet on impulsive choice in rats" in PLOS ONE. The study suggests that the Western diet itself may create challenges for individuals to exercise the self-control needed to live a healthier lifestyle, thus creating a potential pathway to obesity. This study has been reported on several TV News stations, as shown above.
---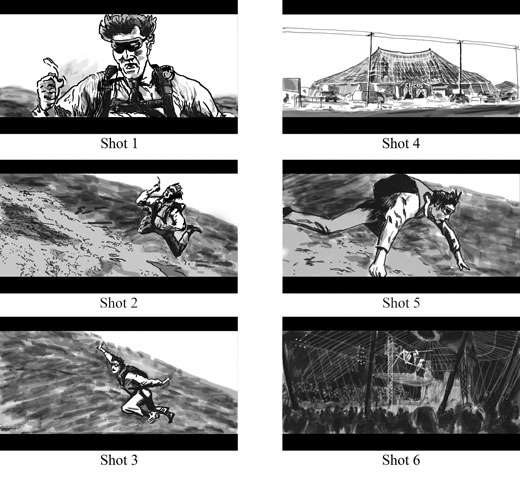 Dr. Les Loschky and colleagues published "What Would Jaws Do? The Tyranny of Film" in PLOS ONE. The study suggests viewers may have limited cognitive control of their eye movements while trying to understand films. The work is already receiving national attention (AAAS).
---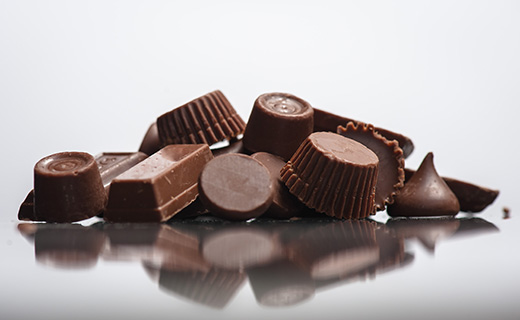 An article by Dr. Young and his graduate student, Tony McCoy, titled "Millennials and chocolate product ethics: Saying one thing and doing another", published in Food Quality and Preference was featured in Confectionary News as well as a range of other media outlets across the world. They found significant discrepancies between what people said that they desired in their chocolate when asked during a focus group and what their actual choices were when choosing among product characteristics. There appear to be social pressures in a group of Millennials to advocate for organic, Fair Trade, and GMO-free products.
---
Research Areas