Featured Research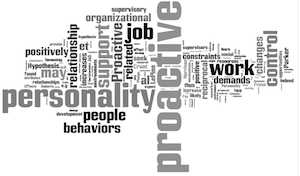 Dr. Wendong Li and his collaborators published an article in the top journal for industrial/organizational psychologists, the Journal of Applied Psychology. "Reciprocal Relationship Between Proactive Personality and Work Characteristics" documents how work experiences can shape someone's personality and vice versa. Dr. Li's contributions to genetics and work environments was also featured in a recent interview in The Industrial Organizational Psychologist (p. 57).
---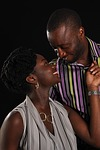 An article by Dr. Brase and his graduate student, Lora Adair, titled Explaining Sex Differences in Reactions to Relationship Infidelities: Comparisons of the Roles of Sex, Gender, Beliefs, Attachment, and Sociosexual Orientation was featured in an article in the Huffington Post.
---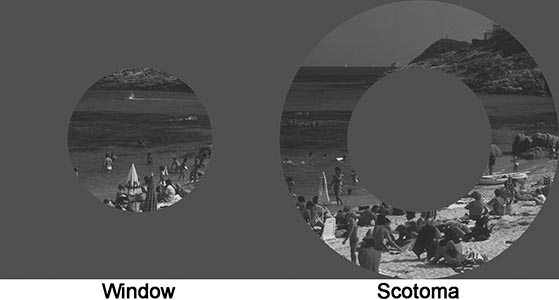 Dr. Loschky's research with recent PhDs Drs. Larson & Freeman and current grad student Ryan Ringer, "The Spatiotemporal Dynamics of Scene Gist recognition," and Drs. Kirkpatrick and Loschky's research, "Scene Gist Categorization by Pigeons," are both being featured in APA PeePs (Particularly Exciting Experiments in Psych).
---
Dr. Donald Saucier's article, Angels and Demons Are Among Us: Assessing Individual Differences in Belief in Pure Evil and Belief in Pure Good, has been getting a lot of press! It was featured in an article in the Huffington Post and another article in Scientific American.
---
Research Areas