2015
WELCOME TO THE OFFICE OF INTERNATIONAL PROGRAMS
Associate Provost Marcelo Sabates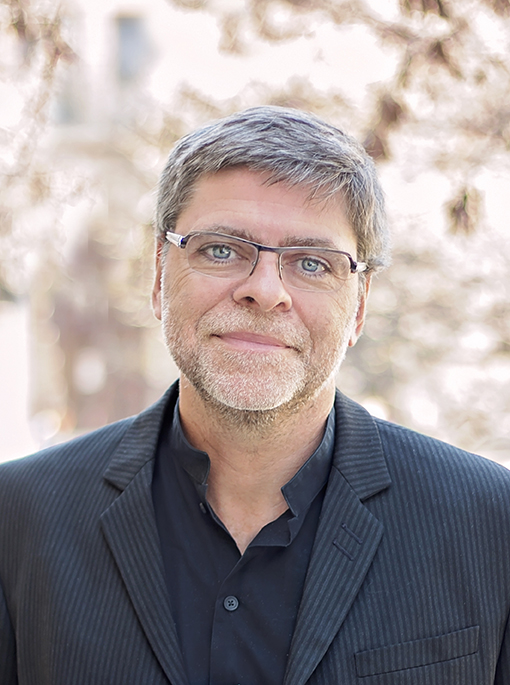 Welcome to Kansas State University Office of International Programs. This year we welcomed our largest enrollment ever with 2,247 international students.This is a university record for international students not just in numbers, but also in percentage. K-State's student body is now 9.1 percent international students, which gives our university an essential component to make our students globally competent. Our students come from 103 countries. While international students experience our campus they also provide global perspectives to classroom discussions, expand our research connections, create cultural awareness among our students, and help engage students to experience other countries and cultures.
The Office of International Programs was established in 1991 to strengthen communication and coordination among K-State's many international programs, to achieve identified strategic planning goals for the university's further internationalization, and to provide a focal point for external contacts and agreements.
Our office directs:
International Student and Scholar Services
International Admissions and Recruiting
Thank you for visiting,
Dr. Marcelo Sabates
2015 RECIPIENT
Dr. Sara Thurston-Gonzalez Director, International Student and Scholar Services received the Homer Higbee Award at the 2015 NAFSA Conference last week in Boston, MA. NAFSA the Association of International Educators is the world's largest nonprofit association dedicated to international education and exchange. NAFSA's 10,000 members are located at more than 3,500 institutions in over 150 countries.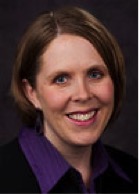 The Confucius Institute website is now LIVE! Come check us out!
KSU FACULTY:
Are you looking for information on how to propose a faculty-led 2015 Study Abroad program?
If so: Please visit the "Faculty-Led Study Abroad Programs"
International Education Week is a joint initiative of the U.S. Department of State and U.S. Department of Education. It is an opportunity to celebrate the benefits of international education and exchange worldwide. This year we welcomed our largest enrollment of 2,247 international students to our campus.
The ATA airport shuttle van is available from Manhattan Regional Airport (MHK) to Kansas State University.
Click on the ATA bus for more information.
STUDENT RESOURCES