September 11, 2013
Bakery Science Club bake sale today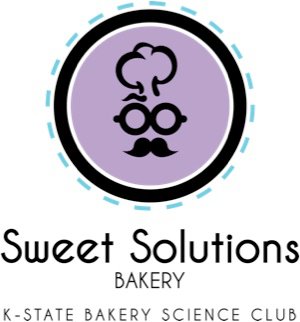 Happy Wednesday!
The Bakery Science club hosts its weekly bake sale today from 3-5 p.m. in Shellenberger Hall.
Come by for our specialty cookie this week, which is s'more cookies, along with our classic chocolate chip and monster cookies. Also come and check out our freshly made French and Vienna bread.
We hope to see you there!