February 3, 2023
Registration extended for Basic Language Training classes
Submitted by International Student and Scholar Services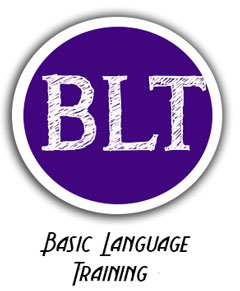 Spring 2023 Basic Language Training class registration has been extended until Monday, Feb. 6.
The classes are available to all K-State students, faculty, staff and the surrounding communities and are great preparation for your international travel or to satisfy your love for learning about new culture and language.
Classes offered include basic French, Japanese, Korean, Mandarin, Persian and Spanish classes. Spanish is offered both in person and via Zoom. These courses are taught by international students who provide language instruction and insight into the culture and history of their home country. Classes run Feb. 13 through April 13 for 16 classes, excluding spring break. Each eight-week course is $40.
See the class schedules and complete your online registration and payment.