December 13, 2019
Clark cited with distinguished alumnus award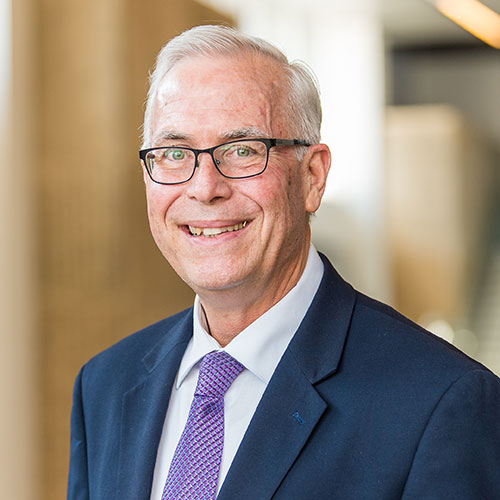 Gary Clark, interim dean of the Carl R. Ice College of Engineering, has been selected as a recipient of the 2019 Agricultural and Biological Engineering Distinguished Alumnus Award from the University of Florida Institute of Food and Agricultural Sciences, Agricultural and Biological Engineering Department.
The award is based on a recipient's accomplishments and outstanding service to the profession. Clark holds bachelor's and master's degrees in agricultural engineering from the University of Florida.
Also a professor of biological and agricultural engineering at Kansas State University, Clark completed a doctorate in agricultural engineering from Texas A&M University. His technical expertise is in the design and management of irrigation systems and in the administration/oversight of engineering degree programs and program assessment.
His research has focused on the use of micro-irrigation technology for applying wastewater resources, hydraulics of irrigation systems, irrigation scheduling and the performance assessment of center pivot irrigation systems.
Clark has held a faculty position in teaching, research and extension. He has also served in administrative roles at K-State as head of the biological and agricultural engineering department and senior associate dean for the engineering college.