October 23, 2019
Outstanding Alumni Award winner in geography and geospatial sciences to present Friday, Oct. 25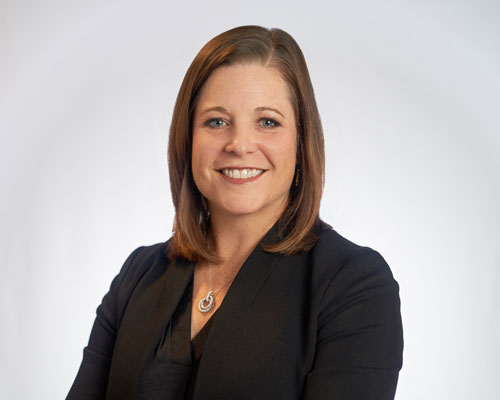 The College of Arts and Sciences' geography and geospatial sciences department will host K-State alumna Jennifer Marcus at 3 p.m. Friday, Oct. 25, in 1019 Seaton Hall. Marcus will present "Foundation in Geography."
Following the presentation, Marcus will be presented with the geography and geospatial sciences department's 2019 Outstanding Alumni Award.
"Jennifer has had a very successful career in the geospatial industry in both the government and private sectors," said Chuck Martin, head of the geography and geospatial sciences department. "It is wonderful to welcome her back to campus where she will have the opportunity to interact with our current students and faculty and be honored with the department's highest award for alumni."
Marcus is currently vice president of U.S. government strategic partnerships at Planet Labs in St. Louis, where she works with startup geospatial technology and commercial satellite imagery organizations.
Previously, Marcus worked as a geospatial technology manager for Northrup Grumman Information Technology; a technical consultant to ESRI and Intergraph; and map researcher for National Geographic.
Marcus received her Bachelor of Science in geography in 1994 from Kansas State University.