February 25, 2019
Bruce Snead to present on radon for Engineering in Medicine and Biology Society
Submitted by Alexandra Davidson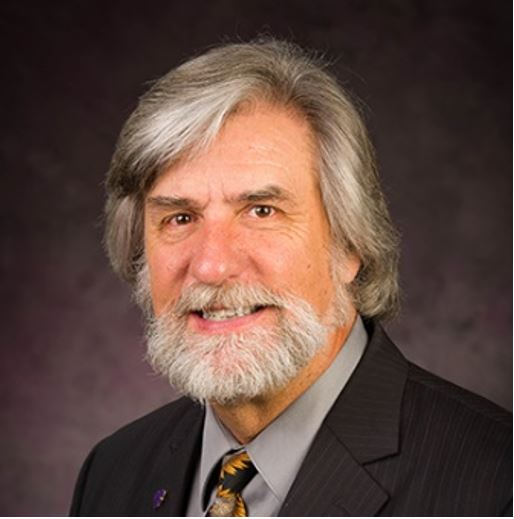 The K-State Engineering in Medicine and Biology Society will host Bruce Snead, director of Engineering Extension, from 6-7 p.m. Thursday, Feb. 28, in 0093 Engineering Expansion.
Snead will present on the dangers of radon gas, some of the engineering solutions used to mitigate exposure to radon, and the research done in this area at K-State. Radon is a colorless, odorless gas that seeps out of the ground. It can be found in unsafe concentrations in many homes across the country and is a significant risk factor for developing lung cancer.
He was recently recognized with the 2018 Radon Hero award by the Conference of Radiation Control Program Directors Inc.
The presentation is free and anyone with an interest is welcome to attend.