May 7, 2018
Summer class teaches all about debt and credit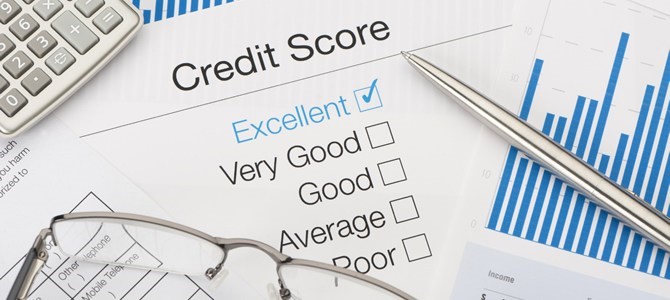 Stressed about future student loan repayment plans? Plan to borrow for a car or home? Wonder how to wisely use a credit card? Curious about credit reports and credit scores?
Understanding Debt and Credit, PFP300, will explore these topics and many more from June 4-29.
This three credit hours course has recorded lectures to view at convenient times so you can still work and play over the summer. Due dates are every two to three days, but you can work ahead to have time for friends, family and fun. The instructor is readily available throughout the course to help you.
More information is available in the catalog.
Cherie Stueve, doctoral candidate in personal financial planning, created this class in 2014 to help K-State students better understand their current financial situation and how to make smart future decisions. As an accredited financial counselor, Stueve has helped many clients achieve their financial goals and resolve financial problems.