February 14, 2018
Valentine's Day rose sale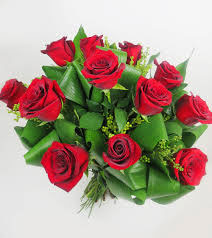 The K-State Horticulture Club will host a Valentine's Day rose sale fundraiser from 8 a.m. to 5 p.m. Wednesday, Feb. 14, in the Throckmorton Hall lobby on the first floor.
Valentine's Day rose sale prices:
Dozens, $55
Half dozens, $35
Triples, $25
Doubles, $20
Singles, $15
Single rose, $5
All arrangements include vase, roses, filler and any accessories.
Carnations also will be available for $1 at the K-State Student Union.