October 24, 2017
Kat Chats presents 'Block out the Noise: Career Decisions for YOU!'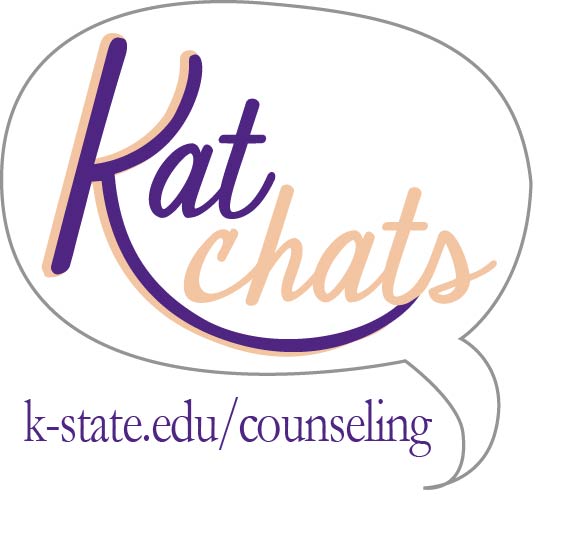 Have you ever felt frustrated about making a career decision? Felt like you were being pulled in many different directions?
The Career Center is teaming up with Counseling Services to have a conversation about the many voices we hear from our family, friends, and mentors regarding our future plans. Learn strategies for navigating these crucial conversations at "Block out the Noise: Career Decisions for YOU!" from 4-4:45 p.m. Oct. 24 in 13 Leasure Hall.
Join from PC, Mac, Linux, iOS or Android.
IPhone one-tap, U.S. toll: +16699006833,,370662249# or +14086380968,,370662249#
Telephone: Dial: +1 669 900 6833, U.S. toll, or +1 408 638 0968, U.S. toll.
Meeting ID: 370 662 249
International numbers available.
SIP: 370662249@zoomcrc.com or Skype for Business (Lync).