November 14, 2016
Office of Student Activities and Services and Student Governing Association relocate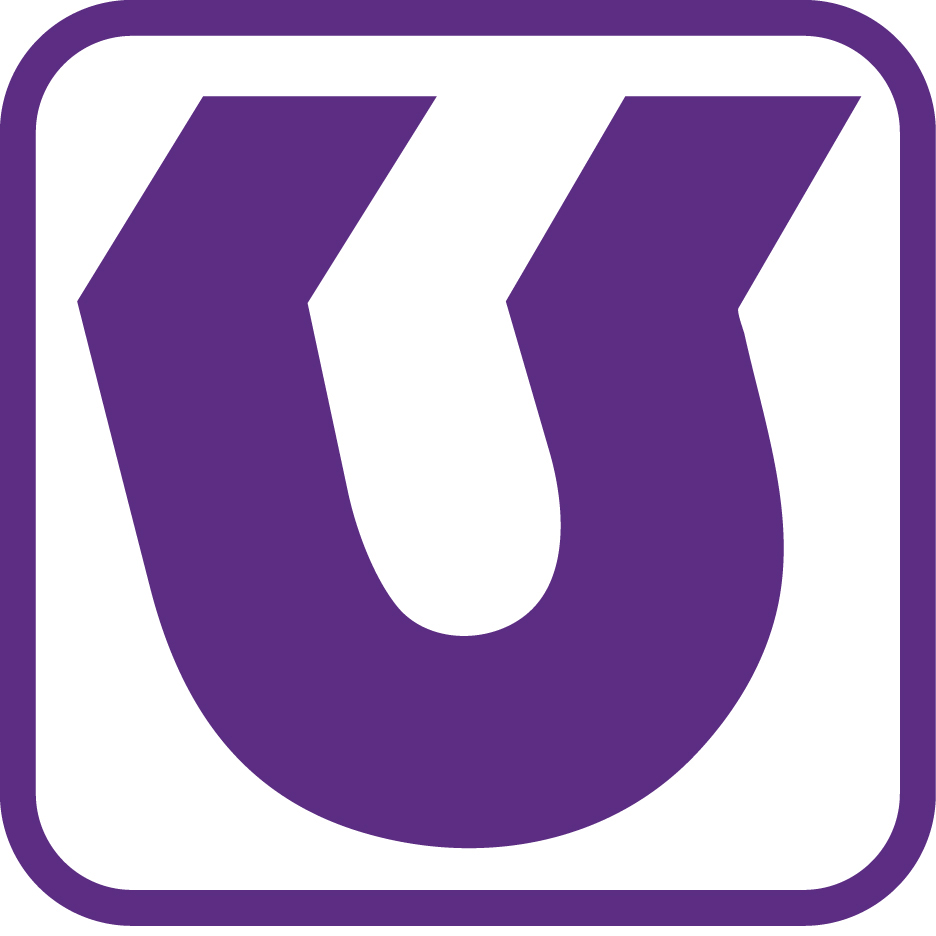 As part the Union renovation, the Office of Student Activities and Services and Student Governing Association office have permanently relocated to the office suites on the east side of the first floor of the K-State Student Union.
Frequent renovation updates will be provided through K-State Today and the Union's social media channels. Be sure to follow the hashtag #YourUnion.
More detailed information also can be found online. Additional questions can be directed to Audrey Taggart-Kagdis, Union director of marketing, at akagdis@k-state.edu.