October 4, 2016
Drinks & Thinks presented by Relevate at 7:30 p.m. today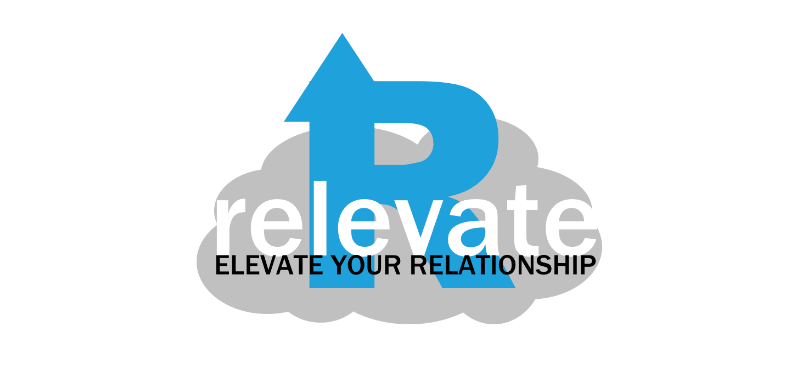 Relevate is partnering with Arrow Coffee Co. to present at its fall series Drinks & Thinks, an open forum, town hall-style discussion of ideas, thoughts and passion the first Tuesday of every month. Relevate's second open forum, titled "Digital Love," will be presented at 7:30 p.m. Oct. 4 at Arrow Coffee.
Relevate also will present "Lets DTR (Determine the Rewards)" on Nov. 1 and "Ghosts of Relationships Past" on Dec. 6.
Relevate is your mobile hub for trustworthy and relevant romantic relationship resources. Relevate is a multidisciplinary team of K-State researchers who are on a mission to make research-based information about romantic relationships accessible to all. As part of this mission, Relevate is creating a website and smart phone app that can be tailored to meet the needs of each user.