October 2, 2015
Amateur Radio License examinations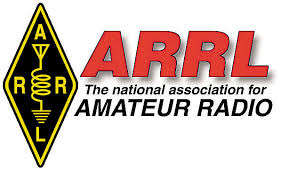 A testing session for individuals interested in obtaining their Federal Communications Commission amateur radio license will begin at 9 a.m. Saturday, Oct. 3, in Nichols Hall.
Applicants must bring $15 cash and a photo ID. Exact change is preferred. Volunteer examiners will be on hand to test technician, general and extra class licenses. This session is a joint effort between the Kansas State University Amateur Radio Club and the Manhattan Area Amateur Radio Society.
Please contact Vern Wirka with any questions at 785-532-2332.