October 23, 2013
Bakery Science Club Bake Sale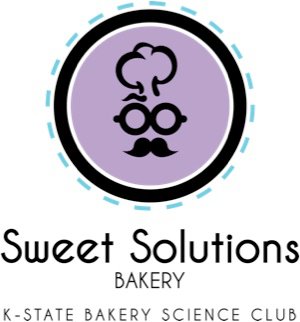 Happy Wednesday!
The Bakery Science Club will hold its weekly sale from 3-5 p.m. today on the first floor of Shellenberger.
Come by and pick up your favorite: sugar, monster or chocolate chips cookies. Why not also grab some French and Vienna bread for dinner?
We hope to see you here with us this week.