October 16, 2013
Bakery Science Club bake sale today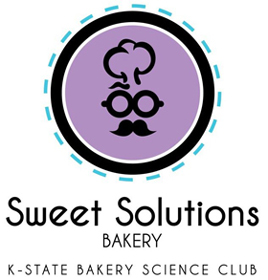 The Bakery Science bake sale is back from 3-5 p.m. today in Shellenberger Hall.
Sorry we were not able to sell cookies to you all last week, but the officers were in Las Vegas for the International Baking Industry Exposition.
This week we will be selling chocolate chip, monster and double chocolate chip cookies. Pair your cookies with some freshly baked French Vienna bread and make Wednesday that much better.
We hope to see you on the first floor of Shellenberger.