September 26, 2013
Recreational services faculty, staff golf tournament on Oct 17
Submitted by Recreational Services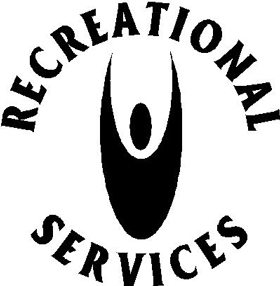 Recreational services will host a faculty and staff golf tournament at Manhattan Country Club on Oct 17. Play will follow Texas scramble rules with four-person teams.
The following are eligible to play:
Current and retired K-State faculty and staff,
Graduate assistants of K-State departments, and
Full-time employees of K-State departments and their affiliates.
Spouses may participate if both the husband and wife play on the same team.
Reserve a tee time in the recreational services office. Tee times are available from 8:30 a.m. until 1 p.m.
Green fees:
Walking, $30 per person;
Half-cart, $45 per person.
Additionally, an intramural entry fee of $4.32 per team will be collected at time of sign-up.
The entry deadline is Oct. 11. For more information, call the recreational services office at 785-532-6980.