December 7, 2022
YOU@KSU no longer being offered at K-State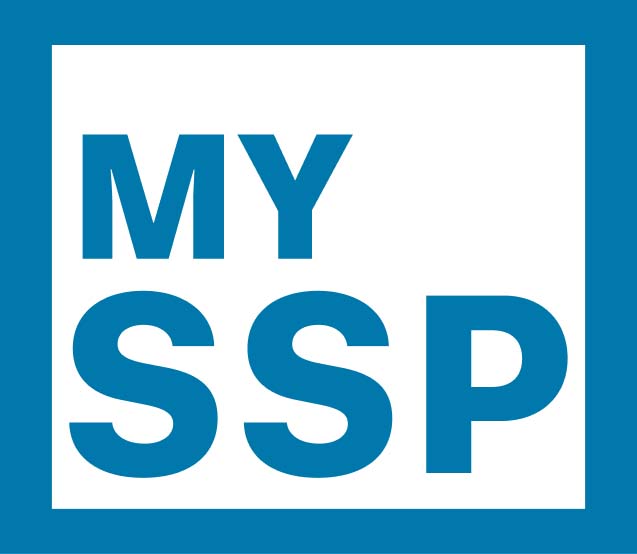 Effective Jan. 9, 2023, K-State will no longer offer YOU@KSU. If you have links to the YOU@KSU platform on your website, please remove them by that date.
K-State recently partnered with LifeWorks to provide My Student Support Program, or My SSP, to offer 24/7 remote mental health and well-being support to students via the use of technology to complement already existing campus resources. My SSP is offered at no cost to all eligible students. The My SSP app can be accessed by one of two ways:
Download the My SSP app from the Apple Store or Google Play Store and use the chat or phone function.
Call My SSP directly at 866-743-7732. If calling from outside the U.S. or Canada, dial +1-416-380-6578.
My SSP delivers routinely updated and timely content on a variety of wellness and well-being topics, including self-assessment tools, directed to students and the university community through the mobile app or the website. Students, faculty and staff have access to the on-demand well-being content library that connects users with countless resources including articles, videos, podcasts, and a range of tools to address their mental health needs. Lifeworks' Virtual Fitness by LIFT sessions are also available to all My SSP users.
My SSP was initially built to support international student populations and the unique challenges that result from cultural and language assimilations. The 24/7 real-time support offered through My SSP is delivered in five core languages: English, French, Spanish, Mandarin and Cantonese. Ongoing care is available in more than 150 languages, including American Sign Language.
My SSP Community was recently added to the services available through the My SSP app. My SSP Community is a space where students come together from around the world to give and get peer support in a safe, supportive infrastructure. The benefits of peer support are wide-ranging and well-evidenced. Peer support can be an effective mechanism to support people with anxiety, depression, addiction and many other mental health issues.
Participating in peer-to-peer support has been linked to an increased ability to cope, a greater sense of well-being and resilience, and higher levels of self-esteem and confidence. In using peer support:
78% of users find it easier to ask for help.
77% say their relationships have improved.
72% feel more understood.
Download and explore the free My SSP app from your device's app store, and please share it with your colleagues, students and university networks.