August 2, 2022
K-State distinguished professor interviews Boston jazz guitarist about debut jazz album
Submitted by School of Music, Theatre, and Dance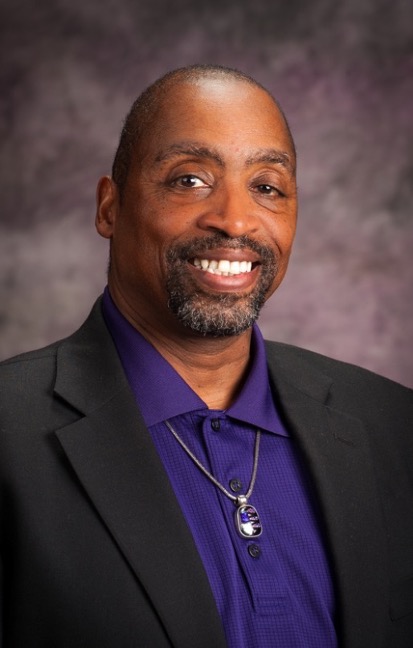 Wayne Goins, university distinguished professor of music, published an in-depth interview with Berklee College of Music jazz guitarist Cecil Alexander in the July issue of Jazz Guitar Life, a highly popular online jazz guitar journal that features the world's most prominent jazz artists.
In the interview, Alexander discusses his upcoming debut album for Kurt Rosenwinkel's Heartcore Records; talks about his custom Super 400 by Luthier Alexander Polyakov; and reveals who may just well be his favorite guitar player.
Goins is the director of jazz studies in the School of Music, Theatre, and Dance at Kansas State University, where he conducts big bands and teaches combos, private guitar lessons, jazz theory and jazz improvisation courses. He is also a prolific writer and published author many times over. Read more about Goins.