May 23, 2022
Justin Wild joins Human Capital Services
Submitted by Human Capital Services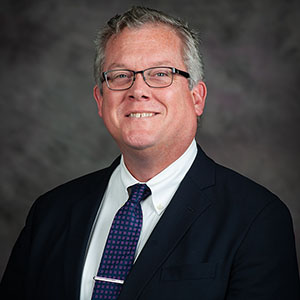 Justin Wild has joined the Human Capital Services team as an employee relations and engagement senior specialist. Wild has several years of experience in education related to human resources, contracts, conflict resolution, international engagement and employee relations. He most recently led over forty-five educators, with a significant part of his experience managing conflict resolution.
Wild holds a Master of Science in school leadership from Emporia State University and a Bachelor of Science in education from Kansas State University. His career experiences have taken him through five countries and three continents; he has numerous leadership experiences focusing on professional training and development.
Wild is excited to be joining the team and is looking forward to working alongside leaders and employees in helping them to navigate workplace concerns.