April 27, 2022
Hackemann-Bahlmann speaks at conference in Germany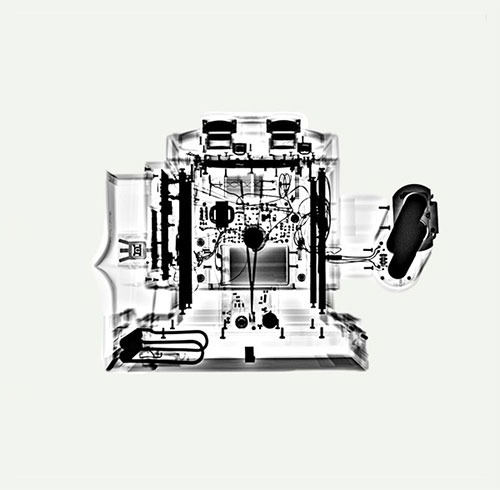 Rebecca Hackemann-Bahlmann, Kansas State University associate professor of art, has been invited as a speaker for International Week, a conference for scientists and designers at the University of Applied Sciences in Bielefeld, Germany.
While there, Hackemann-Bahlmann also will open a solo exhibition at Kunstraum Elsa with new work "Haptic Habits: Die Dunkelkammer" and conduct a workshop with students.
The trip is funded partially through the K-State art department and a Kansas State University Faculty Development Award grant. Her work includes images created in collaboration with the diagnostic imaging section in the clinical sciences department in the K-State College of Veterinary Medicine and with Nicolette Cassel, assistant professor of clinical sciences. The work includes X-rays of old cameras as well as video work that examines the representation of the photographic darkroom in cinema.